The iPhone 5 rumors continue with an unusually detailed rumor out of 9to5 Mac that has shed the light on more possible details about the processor and iOS 6.
Going by the tips, the 2012 design would use an S5L8950X, a processor with unknown specs but likely a step ahead of what was seen in the iPhone 4S (8940X) and new iPad (8945X). There would likewise be a new spin on the PowerVR SGX543 graphics from the iPad as well as 1GB of RAM. This may not sound like much next to a 2GB Samsung Galaxy S III, but keep in mind that iOS is a lightweight platform and thus does not require the higher speeds.
As for iOS 6 itself, the software is supposedly using newer code than recent OS X Mountain Lion builds and is dropping Google Maps completely, something that has been claimed ever since iPhoto for iOS made that step in the spring. The new Maps app (possibly pictured below) is said to be rough, but the OS as a whole could be coming along so well that Apple might have no trouble shipping on time.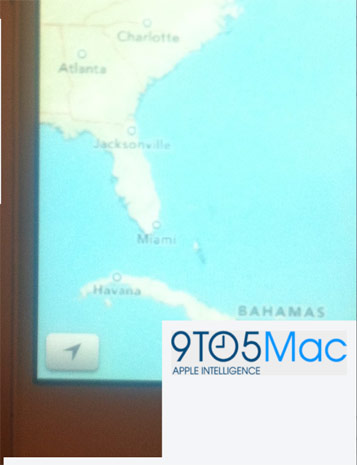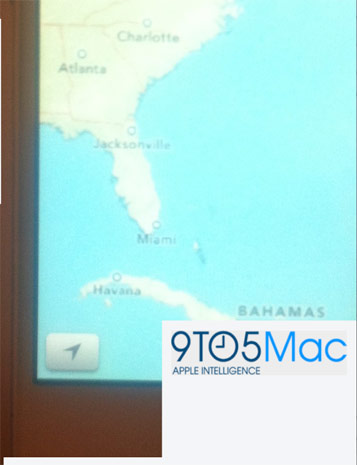 As always on every iPhone 5 rumor, we're skeptical until we see undeniable proof. There are many parts of the rumor, though, that do appear tangible, such as Apple's experimentation with 32-nanometer processors and a tendency for Apple to refine the chip from the current year's iPad for the iPhone months later.
Here's hoping we'll get more details sooner rather than later as we continue our anticipated watch for more on the upcoming iPhone.