Qantas and IBM Australia Trade in Their BlackBerry Devices for iPhone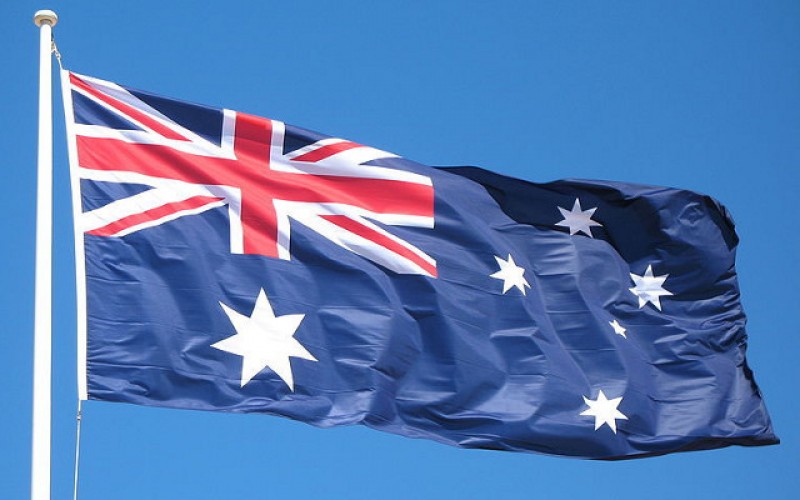 1,800 fewer BlackBerry devices will be sported in the corporate scene as Qantas, Australia's largest airline, and IBM Australia plan to remove all devices running Research in Motion's OS from use by their employees and replace them with Apple iPhones instead.
Qantas will reportedly drop all 1,300 of their BlackBerry devices, while IBM will drop their 500 BlackBerrys. While the iPhone is less secure, Qantas says dropping BlackBerry could save the airline millions of dollars a year. For IBM Australia, going the iPhone route would save around $1.4 million USD a year.
"We haven't started (the transition) yet but it's not just the crew. We're actually moving away from BlackBerry across the board," Qantas chief information officer Paul Jones said. "There has been strong demand from Qantas employees for the iPhone, with a large majority of respondents to a recent survey indicating that this is their preferred smartphone option. The iPhone offers a user-friendly interface and simple access to emails, contacts and calendars, as well as meeting all Qantas's security requirements. Transition from the BlackBerry to the iPhone is part of Qantas's broader mobility strategy and once complete will result in significant cost savings. We are also working towards being able to provide support for Android devices on a 'bring-your-own' basis."
However, RIM Australia has vowed to remain committed to the Australian business market according to a RIM Australia spokeswoman: "No one has a better track record of securely managing mobile devices in the workplace than RIM. Our infrastructure is trusted by some of the most security-conscious organisations in the world — including the Australian government."
Still, as more and more corporations turn to Android, iPhone and Windows Phone to fit their needs, a market that RIM is the foundation of is now appearing to have increasingly different walls, windows, and doors, making hope for a resurgence in this sector more and more difficult as time goes on. Will BlackBerry 10 save the day?
The Australian (via N4BB)