2012's New iPhone 5 Will Have "Thinner Screen" Says WSJ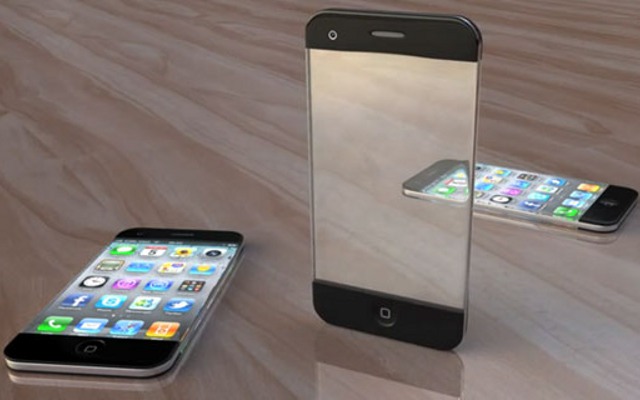 The new upcoming iPhone 5 is among the most rumored devices this year (aside from the Samsung Galaxy S III) and the rumors continue, this one from theWall Street Journal, which says the new device could incorporate a "thinner screen."
The next-generation iPhone's thinner display will use in-cell technology, according to the WSJ report. In-cell technology combines touch sensors and the LCD into a single layer and does away with the touch screen layer completely. These screens are not only thinner, but are also said to be cheaper to produce.
According to the report, Sharp, LG Display, and Japan Display are mass-producing the in-cell panels for the screen, which seems to be an effort on Apple's part to compete with Samsung's OLED technology found in the 4.8-inch Galaxy S III, which is a few millimeters thinner than the current iPhone.
This new rumor fits coincidentally parallel to recent leaks of the iPhone 5's larger screen panels, which could see a screen size of around 4 inches or larger. Previous generations of the iPhone have retained a 3.5-inch screen since the device's debut in 2007.
It is going to be one interesting wait leading up to the iPhone 5's reveal in October, when the final iOS 6-powered product will finally be seen by the eyes of Apple fans everywhere.