Windows Phone is On the Rise in 2012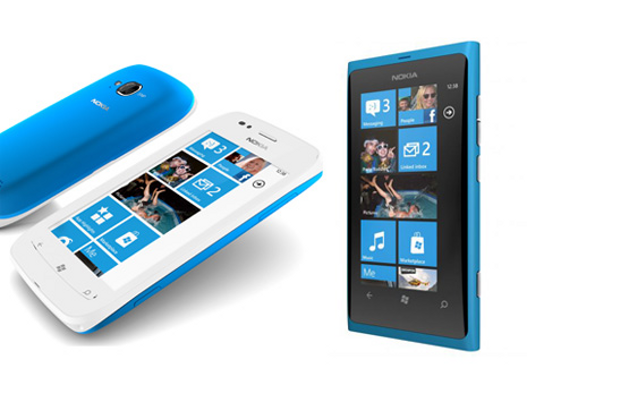 Windows Phone fans have something more to celebrate besides the coming of Windows Phone 8. No, it's not the WP version of the Tru App, but it is the next best thing: a strong indication that Windows Phone is becoming a more dominant player in the mobile landscape.
New data released today by research firm Strategy Analytics indicates that Windows Phone will secure 4 percent of the U.S. smartphone market this year, up from the 3 percent it had in 2011 and will run on 5 million smartphones sold in 2012, compared with 3.5 million last year.
Microsoft even looks to do better worldwide than in the U.S. (Sound familiar?) Back in June, another research firm, IDC, said that it expects Microsoft to own 5.2 percent of the worldwide smartphone market this year, and grow to at least 19.2 percent by 2016.
With Windows Phone 8 (and Windows Phone 7.8) on the horizon — along with a high developer interest — it's likely that this number could grow exponentially, especially with a large part of the world not yet in the smartphone market. We'll have to wait and see what the future holds, but it's looking to be an ever brighter one for Microsoft's operating system.
Strategy Analytics (via CNET)