Windows Phone 8 Announcements From HTC Expected in September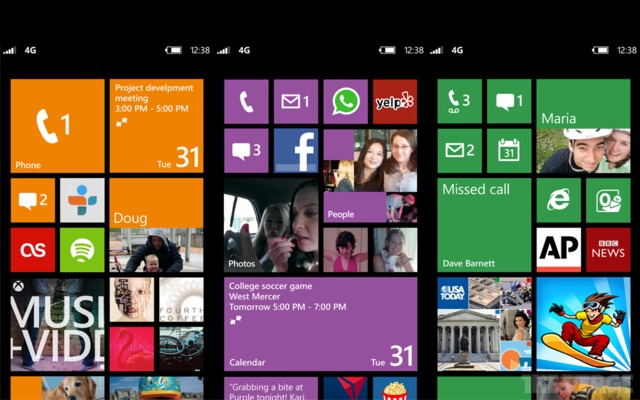 Nokia isn't the only manufacturer planning a Windows Phone 8 unveiling in September, at least that's what current rumors are saying. HTC is now believed to be doing the same thing.
Chinese site WPDang is reporting that HTC will unveil its new Windows Phone 8 devices at an event in the third week of September. Although it was expected that Microsoft would finalize Windows Phone 8 in September and the first devices wouldn't be seen until November, these rumored events from Nokia and HTC could indicate that devices may arrive earlier than expected.
HTC is preparing three Windows Phone 8 models: the "Zenith," a 4.7-inch flagship device with a Super LDC 2 display and an 8-megapixel camera and a quad-core Qualcomm Snapdragon processor; the Accord, a mid-range handset featuring a 4.3-inch 720p Super LCD2 display and dual-core Snapdragon S4 Plus processor; and the Rio, an entry-level offering with a 4-inch WVGA screen and Snapdragon S4 Plus CPU.
If the reports of Nokia and HTC's September Windows Phone 8 unveilings are accurate, then this may reflect Microsoft's desire to unveil its next-generation devices before a rumored Apple event on September 12th. Whether or not any Windows Phone 8 devices arrive before a next-generation iPhone remains to be seen, but an early launch alongside Windows 8 seems more likely and could be a great boon to the mobile OS.