Apple To Release Its New iPad Mini Tablet in October?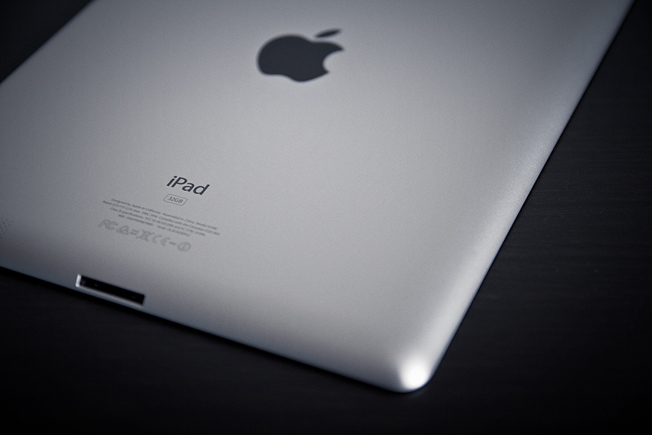 There is no question that the smaller iPad slab from Apple Inc. is one of the most highly-anticipated devices to come out of Cupertino this year, but there has been no word of an exact release date.
While this is not by any means an exact launch date, a report from AllThingsD says that Apple plans to unveil the oft-rumored iPad Mini in October, following the rumored introduction of its newest iPhone device in September. "Several sources" confirmed the separate events.
Previous rumors we have received pegged a new iPad mini debut anywhere between September and December, or even alongside the new iPhone 5.
If earlier rumors are true, Apple will unveil a new iPad with a screen-size between 7.5 and 8 inches.
Apple has yet to confirm any of these reports, but we'll keep digging for more information and update TruTower as this info becomes available. Stay tuned.