Nokia Lumia 820 and 920 Windows Phone 8 Device Photos Leaked Online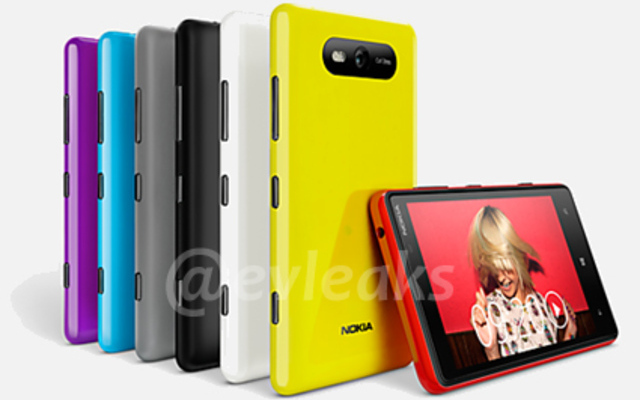 Ahead of the Nokia-Microsoft event on September 5th comes an image leaked by Twitter user evleaks that portrays the new Nokia flagship Lumia 820, a future Windows Phone 8 device that we could see officially unveiled in just a few short days.
The Nokia Lumia 820 features a 4.3-inch screen and looks to be a mid-range smartphone.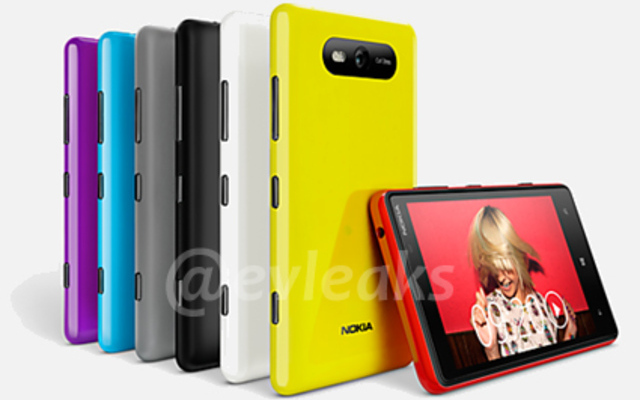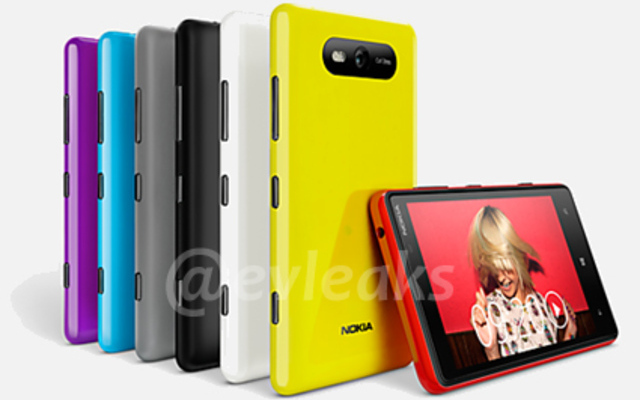 Along with the Nokia Lumia 820 is the flagship device (best saved for last), the Nokia Lumia 920, also known as the Phi. Also posted to Twitter by evleaks, the Lumia 920 appears to include a PureView camera that the company has been hinting at in recent weeks, which could mean for some very sharp photography. The device could sport a 4.5-inch display.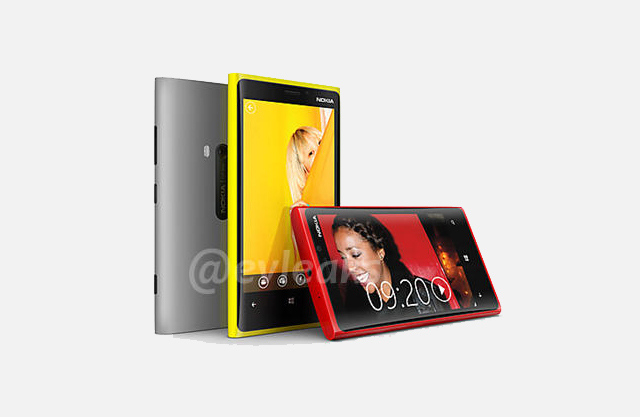 Both phones look to be available in a wide array of colors judging by the leaked image, but we'll have to wait until September 5th to be able to find out more. Still, it definitely looks to be an awesome year for Windows Phone!