iOS 6 Now Available For Apple iPhone, iPad, and iPod Touch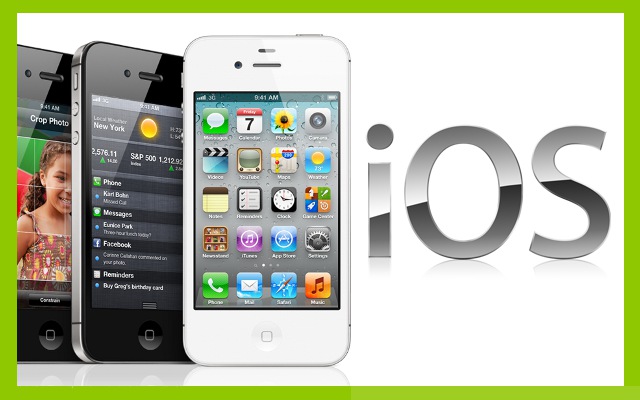 Whether you're using one of the many global SIM cards or utilizing internet calling apps available for the iPhone, iPad or iPod Touch, you've probably been waiting for the day when Apple would announce the availability of its new iOS 6 operating system that has been in the woodwork since earlier this year.
Well that day has come. Apple has released the final version of iOS 6, which can be downloaded and installed on the iPhone (3GS or higher), iPad 2 or new ipad, and iPod Touch fourth or fifth generation.
The new operating system from from Apple adds "over 200 new features" to the iOS ecosystem, such as system-wide Facebook integration, tab syncing between mobile and desktop Safari, email VIPs, and improvements to Siri. In addition to new features, the operating system offers brand new applications, including Passbook which can be used for airline and other tickets, and a brand new Apple-designed Maps application.
Some features — such as Flyover and Siri — are not available for all models. Apple lists these limitations on the iOS 6 What's New page.
The update is free and can be installed through iTunes.