It's Official: iPhone 5 Event Being Held By Apple on September 12th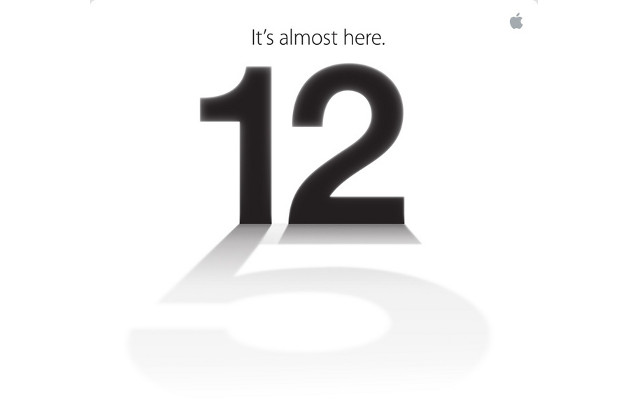 Rumor after rumor has been hitting the telecom industry hard regarding the next iPhone — including its once rumored launch date of September 12th, now confirmed by Apple in the form of an invitation (shown above) to its San Francisco event on that date. The event will be held at 10AM PT at the Yerba Buena Center for the Arts, the same location where Apple has launched its past products.
Interestingly, based on the invite, the new Apple device will in fact be called the "iPhone 5" rather than following in the footsteps of its tablet cousin and dropping the numeral in favor of "new iPhone."
The next iPhone has been heavily rumored over the past several months, with multiple photos and videos of alleged iPhone 5 parts and casings in heavy rotation, as well as rather detailed information about new screen technology, dock connector radios, and other internal changes.
The confirmation of the event does also take any possible delays of the iPhone 5 out of the picture.
TruTower will be covering the event blow by blow on September 12th. Stay tuned!