BlackBerry 10 Accessory List Leaked Online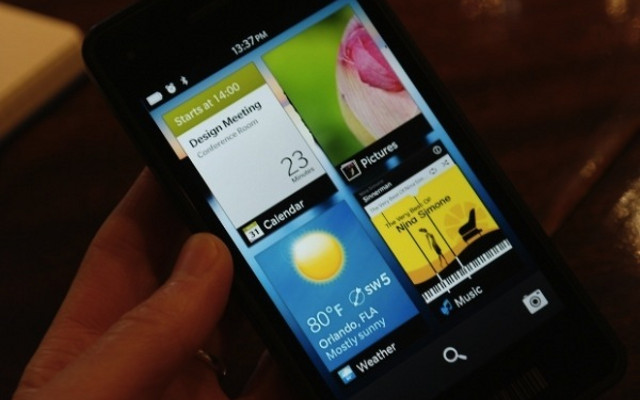 Research in Motion's new BlackBerry 10 OS isn't that far off; latest reports point to the operating system's first devices being unveiled in late January in time for a February launch.
If you're needing a little more proof that the OS is indeed nigh — and you're also wondering how you'll be able to accessorize your shiny new BB10 device — you'll be interested to know that the people at BerryBlog.hu have managed to get their hands on what looks like a screenshot of a list of accessories from RIM that gives us an idea of what to expect.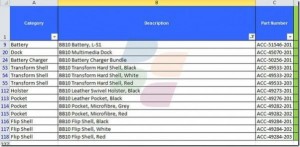 There isn't anything too amazing here, just the usual accessories one would expect from any device launch: batteries, a multimedia dock, chargers, and a variety of cases. Still, this should be exciting to see for die-hard BlackBerry fans who are anxiously awaiting their new touch or full keyboard BB10 handsets.