Research in Motion's BlackBerry 10 L-Series Makes Appearance in New Online Photos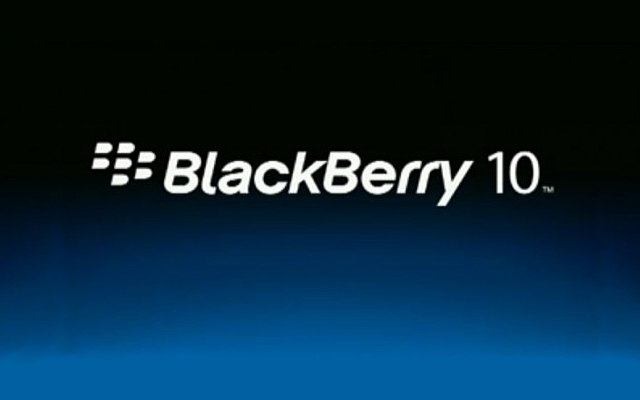 If you're aching for a little more BlackBerry 10 information, these photos should satisfy at least some of that hunger; photos of RIM's upcoming L-Series BlackBerry 10 device has just been leaked online courtesy of Vietnamese website Tinhte.vn, some of which we've posted below.
The device has rounded corners, a textured back panel, a power button located at the center top, and bears a striking resemblance to not only the BlackBerry London, but the photo we saw appear on the BlackBerry 10 website yesterday.
We can see from the leaked images that the new smartphone also has a removable 1800mAh battery and microSD card slot, a 3.5-millimeter headphone jack. On the left side, the phone has both Micro USB and HDMI ports, with a microphone located just under the BlackBerry logo on the front face of the device.