Apple Could Be Releasing a 128GB 4th Generation iPad Tablet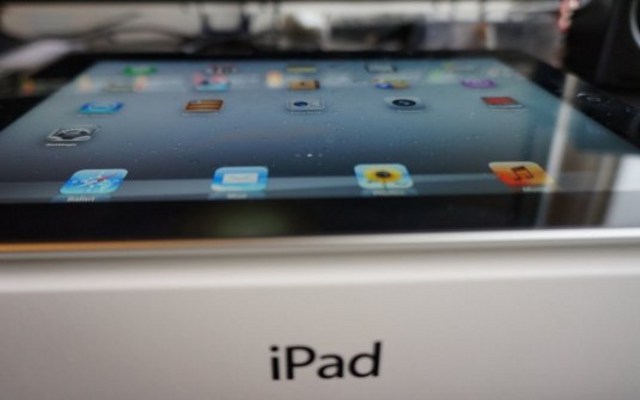 If the 16GB, 32GB, and 64GB 4th-gen iPads are too small for your needs and you've been waiting for a bigger iPad to come along, it looks like you might get your wish — if a report from 9to5Mac is accurate, that is.
According to the report, a 64GB model could be sold as a premium slab alongside the others. A source from a "high-profile U.S. retailer" provided SKU information for the device. The new 4th-gen tablet will come in both white and color iterations and both Wi-Fi-only and Wi-Fi+Cellular versions.

The P101 and P103 names are referencing the WiFi-only and Cellular-compatible fourth-generation iPads, respectively. For color configurations, "A" refers to black, and "B" refers to white. The 16GB, 32GB, and 64GB models are known as "Good," "Better" and "Best," respectively. The table above also shows an "Ultimate" premium tablet, a likely reference to an unannounced 128GB model.
The outlet was unable to confirm that it was necessarily a 128GB model that was on the horizon, but based on recent findings of references to iOS devices with 128GB memory onboard in the iOS 6.1 beta coding along with icons for an iPad of this size in iTunes 11, it seems to be the likely case.
Apple, of course, hasn't confirmed such a device exists in the pipeline, but we'll keep an eye out for any information. Do you want a 128GB iPad?