Nimbuzz Removes Support for Windows Live Messenger, Launches Broader Group Chat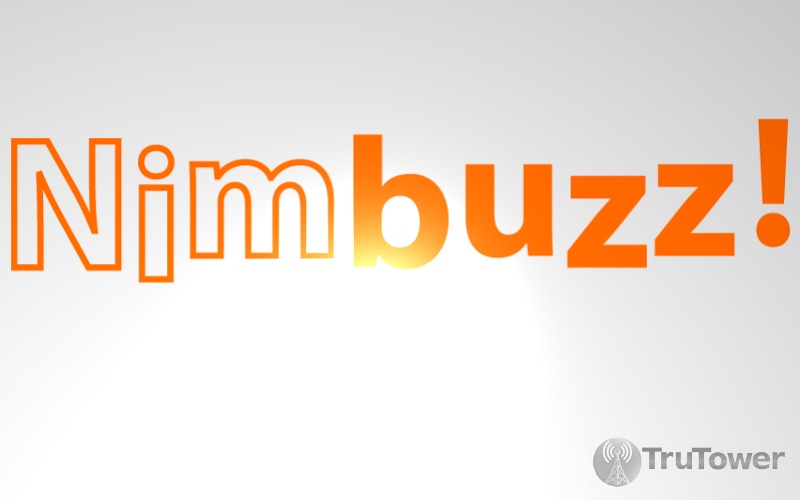 It's no secret by now that Microsoft's Skype and Windows Live Messenger (formerly MSN Messenger) are coming together this April, and already some applications are beginning to experience changes as a result. Nimbuzz has just announced its own change today: its app will no longer be supporting Windows Live Messenger users.
Of course, this means users can no longer chat with Windows Live contacts, but this change will not affect current Nimbuzz contacts.
Nimbuzz is also taking this opportunity to launch their Group Chat feature to all of their applications to allow users to chat with their Nimbuzz contacts en masse. In order to continue messaging users on Windows Live, Nimbuzz users will have to get their Windows Live friends to download and set up Nimbuzz Messenger on their device.
While this change may come as an inconvenience to some users, there are still plenty of cross-platform alternatives with which to contact Windows Live friends, such as Skype and IMO Messenger.