Samsung Galaxy S IV Photos Leaked, Could Reveal Final Design of Android Flagship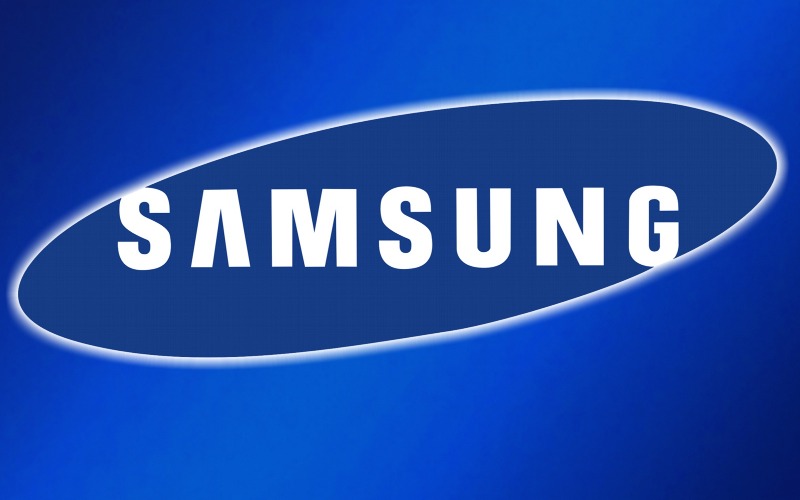 A smorgasbord of leaked images has surfaced on a Chinese forum and has revealed what could be the new Galaxy S IV smartphone from Samsung, or at least the dual-SIM equivalent.
The smartphone pictured below is revealed to have a 1080p screen, 2 gigs of RAM, 13 MP camera, an 1.8 GHz processor and Android 4.2.1 on board and has the model number of GT-I9502. The Samsung device is compatible with Chinese carrier China Unicom. Notably, the dotted underlayer of the back panel resembles that of the invite Samsung sent for its upcoming Galaxy S IV announcement on March 14th, which could mean the images themselves are credible, though it could also mean that the device shown is nothing more than a shell meant for testing.
However, if these images do indeed show the real Galaxy S IV, it would mean that Samsung hasn't really changed the design of its phones much, and continues to opt for the "designed by nature" scenario. Unfortunately, we won't know how real these images are until we see the device for ourselves on March 14th. Luckily, we don't have much longer to wait.