Nokia's "Catwalk" Lumia Device Reportedly Makes Its Appearance in Photos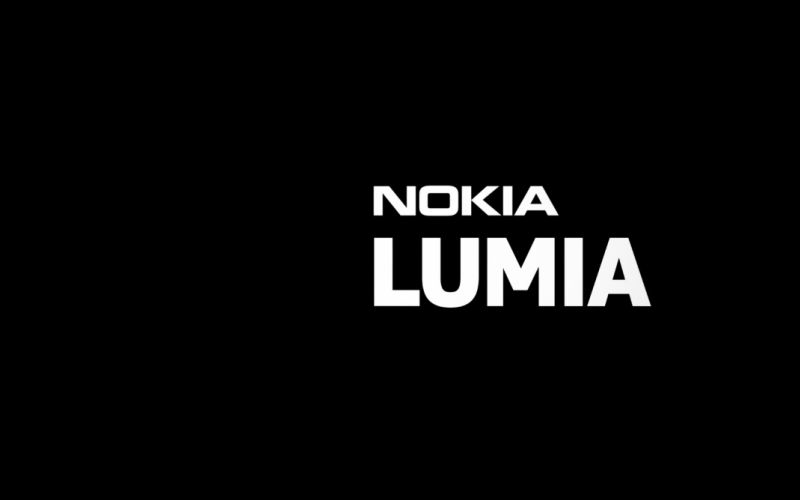 If you're looking for the next great Windows Phone device with which to enjoy your favorite VoIP and messaging app or global SIM service, you may want to keep an eye out for the upcoming Lumia from Nokia, which has been given the codename of "Catwalk."
The new Lumia 920 successor reportedly made its way on camera recently, though it's not certain if the photos are of the actual device or of a possible test device. The images — posted on the Chinese website Baidu and obtained via WPCentral — depict a frame made entirely of aluminum, along with a USB port that's been repositioned to the top of the device (unlike previous Lumias, whose USB has been placed at the bottom) along with wireless charging capability.
Nokia has been intending to make its devices thinner as well as lighter and a hump featuring the camera lens and flash appears to be a precursor to this.
Again, though, these could simply be early prototype photos, so it's still too early to tell and readers should take these photos with the usual grain of salt. Nokia has also declined to confirm these images are genuine. Still, it could be something we could soon be enjoying our Skype or our Viber on in the near future.