Rumor: Nokia Could Be Launching Lumia Tablet on May 14th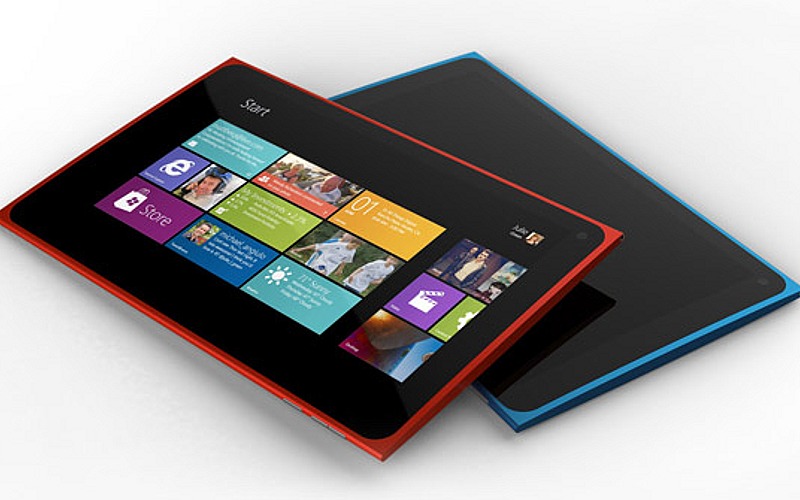 We've heard Nokia tablet rumors before, and they didn't exactly pan out as expected; Nokia still has not launched a Windows 8 or Windows RT-powered tablet (but that hasn't stopped the company from launching its Nokia Music service for the platform).
Again, rumors are flaring up that Nokia might be preparing to launch their first tablet, which looks to carry the Lumia branding during their special event on May 14th. The new slab is said to pack a 10.1 inch display with a resolution of 1366 x 768 pixels powered by what's likely to be a dual-core 1GHz processor.
We must admit, if the rumors prove true this time around, we wouldn't mind trying our favorite VoIP and messaging apps out on a tablet made by the Finnish company, whose Lumia line of smartphones has benefited the most from Windows Phone's latest advances in market share worldwide. We'll be sure to keep our ears to the ground for any further information regarding this Lumia tablet.