More Images of the Nokia Lumia "Catwalk" Device Surface Before London Reveal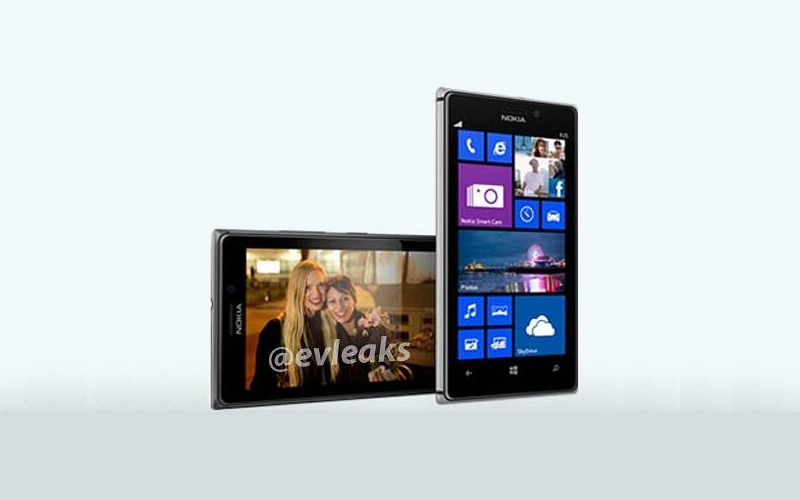 Nokia's Windows Phone 8-powered Lumia 925, codenamed "Catwalk", has certainly been stealing the show as of late. Last month, some images of the device in beta form leaked, providing the first look at the Live Tile-toting flagship. The phone was also recently teased in a video released by Nokia. Now, more images have been spied on the internet of the device before its official unveil (later today if you're in certain time zones).
The Nokia Lumia 925 is expected to fairly identical to the company's Lumia 920 and Lumia 928 devices when it comes down to the specs, but with a thinner and lighter frame and an improved camera. The polycarbonate body of the Lumia 920 provided for a thicker frame which complemented the addition of Qi wireless charging at the expense of size and weight. This made the Lumia 920 feel more "robust" than many modern smartphones on the market.
Other than the small amount of information we've posted here and in previous articles linked to from this one, we really don't know much about the Lumia 925 "Catwalk". Nokia has certainly kept a tight lid on this one. However, all will be revealed soon enough. Until then, we'll just have to make do with the images and video we've got.