Strategy Analytics: Samsung Claims 95 Percent of All Android Profits in Q1 2013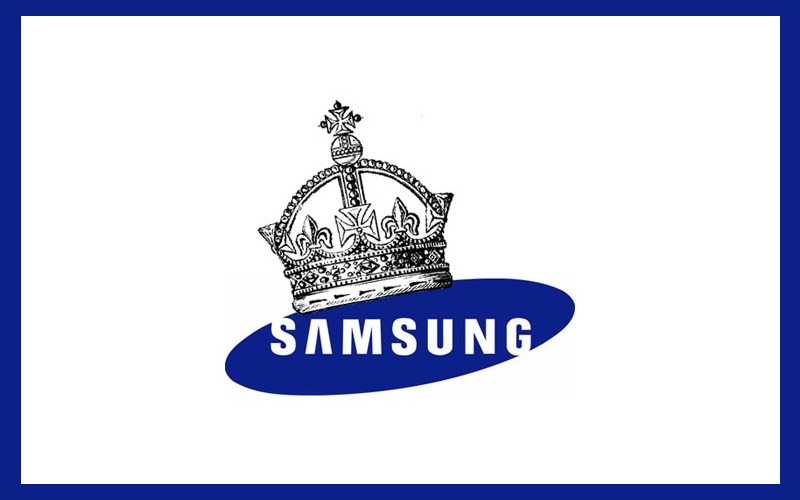 Apple is, of course, the leader of their own OS device ecosystem, Nokia is king of Windows Phone, and Samsung is king of the Android kingdom.
That latter statement was made all the more true with the latest numbers from Strategy Analytics, who estimates that in the first quarter of this year, Samsung made a whopping 95% of the Android profits, which paints a seemingly rather dreary picture for any existing or new device manufacturers hoping to break into that market.

$5.1 billion of the South Korean company's $7.9 billion operating profit last quarter is believed to have come from Android. In fact, Samsung is believed to profit more from Android than even Google does.
The only other company to even make a blip on the Android OS radar was LG, who managed to claim 2.5 percent of the Android market with $119 million in profit. HTC, Sony, ZTE and the rest aren't necessarily drowning, but it does paint a bizarre picture of what the Android ecosystem really looks like.
It's no secret that Samsung has been putting effort into its own Tizen operating system, and with numbers like this, it goes to show that it's not necessarily the OS itself that is driving customers to purchase Android smartphones. It's Samsung.