Samsung Announces New Android-Powered Galaxy Ace 3 Smartphone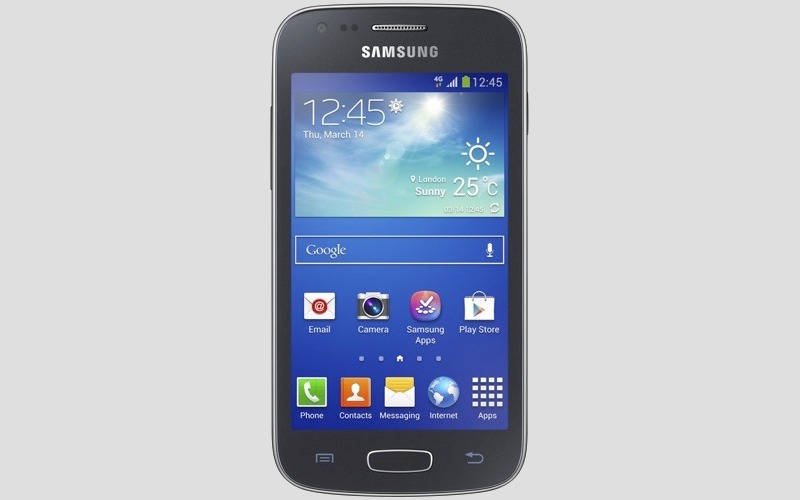 Samsung has revealed another member of its Galaxy family, the new Galaxy Ace 3 smartphone. If you're looking for the high-end side of the spectrum, you're not going to find it here, though the specs themselves are not necessarily low-end either.
The Galaxy Ace 3 is powered by Android 4.2 and is available in both 3G and LTE models with a 1GHz dual-core processor 1.2 GHz dual-core processor, respectively. Both models have a 4-inch 480×800 pixel display. That may sound pretty low end — the Samsung Galaxy S 4 Mini had a super AMOLED qHD display — but you won't be disappointed if you happen to use Samsung apps such as S Translator, S Voice, and Smart Stay.
As for the camera, there's a 5-megapixel camera with LED flash on the back with no mention of a FFC. The 3G version includes 4GB of internal storage while the 4G LTE version includes 8GB, both of which are expandable to 64GB via microSD card.
Pricing and launch dates were not announced as of this writing, but we'll definitely update the article as soon as both have been revealed.