Android KitKat Replaces Rumored Key Lime Pie Name, Android Surpasses One Billion Activations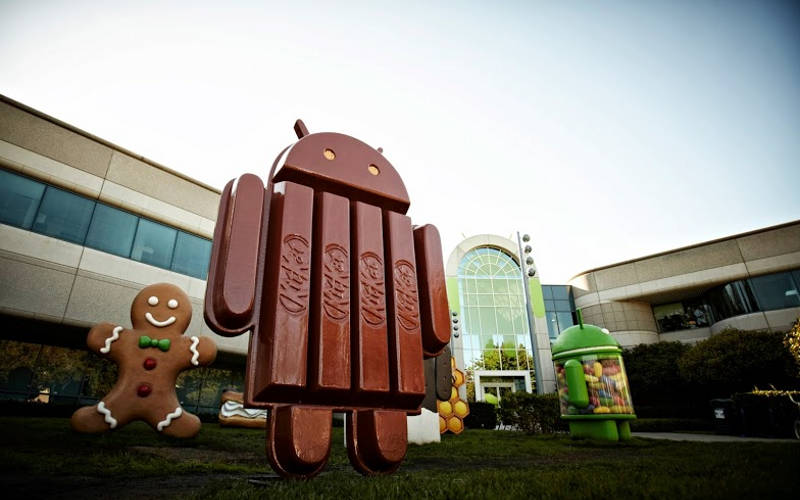 Remember Android Key Lime Pie? It was the long-rumored name of the new Android version that would succeed Jelly Bean, first whispered at way back in March 2012. There was even a comic drawn by a Google employee last year that hinted at the release.
Still, the name has given props to Nestle's much beloved candy bar of the same name and thus Android 4.4 KitKat is now born (you can see Nestle's promo video below). The name "Key Lime Pie" was initially considered by the team, but was ultimately turned down.
Apparently, Google got permission from Nestle to use the name, which pretty much adds up to some neat advertising for the candy company as well as an iconic name for Google's continued candy-naming craze on Android.
On top of the new name, Google's SVP Sundar Pichai, who posted the above photo, also announced that there are now over one billion Android device activations, just after surpassing the 900 million mark in May.
All this Android innovation is driving tremendous ecosystem momentum and I'm excited to share that together we've now passed 1 Billion Android device activations. Huge thanks to the entire Android community from the hardware manufacturers, chip makers and carriers to the developers and content creators to all of you – our Android users around the world – for making this possible.
Now that Android 4.4 KitKat is official, one can't help but wonder what "L" word Google will come up with for its successor. Licorice anyone?