BlackBerry Messenger for Android Makes a Sneak Appearance in Beta Form on Video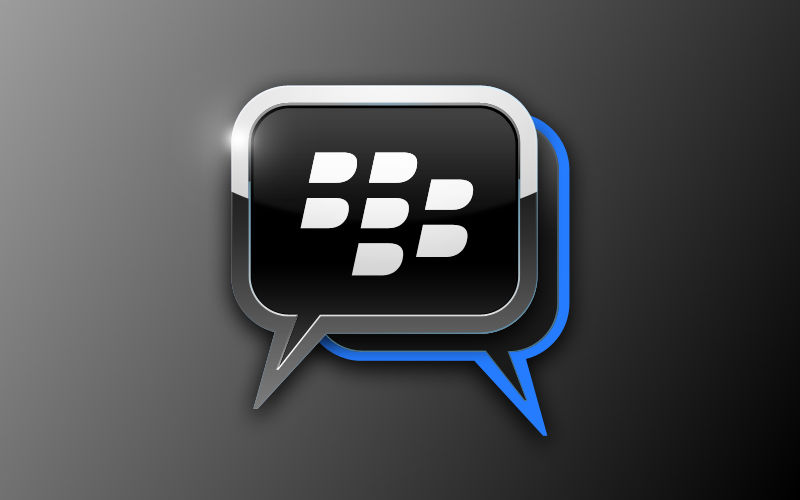 Yesterday, news broke of the Android version of BBM showing up online. We did see a video posted late last night that depicted BBM in all its Android-powered glory, but that video has since been pulled, apparently at the behest of the company.
However, it turns out that a mirror version of the video has survived on YouTube, which we've embedded below. The video of the beta version running on Android, and looks almost exactly as the version on BlackBerry 10, and even includes the ring tone when a new message arrives. This should bode well for those who decide to jump ship should BlackBerry's bleak future turn out with the worst case scenario.
We also saw a user manual hit the wild a little more than a week ago, along with a landing page, signaling that the app's release could be very close at hand.
Still, with a very large number of competitors already in the space on both Android and iOS it may be too little too late. Only time will tell if BBM can stand up to the challenge.
There are only a few weeks left of summer (September 21 is the official end!), so there's not much time for BlackBerry to deliver on their promise of cross-platform BBM love before the season is out.