Kik Interactive, Inc. Revamping Kik in Preparation for iOS 7, "Looking At" Voice Calling Capability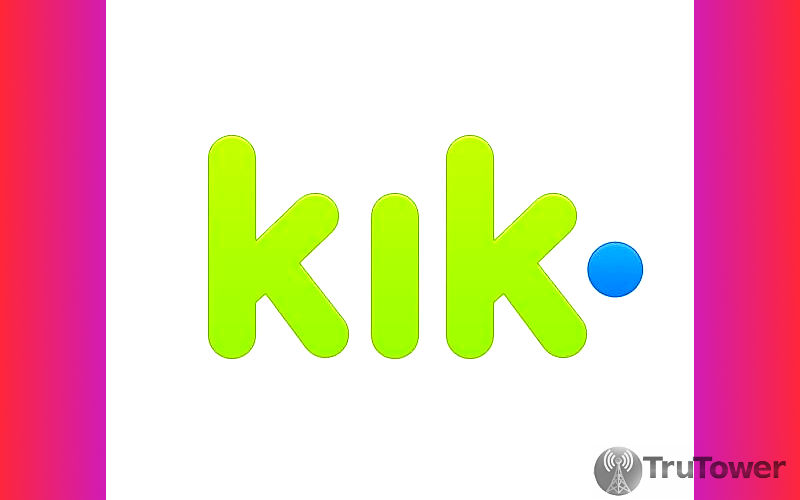 There's little doubt that Kik Messenger is one of the most popular messaging apps on the market today. Since the app's initial release on October 19, 2010, the company has reached a great many milestones in its growth, most recently surpassing BlackBerry Messenger and amassing 80 million users.
Kik Interactive released an update less than 24 hours ago that added new stickers, a new "Cards Persistence" feature that will help ease the transition from one smartphone to another, and the ability to Photo Bomb your contacts during a conversation.
So what's next? We had the opportunity to speak with Heather Galt, Kik's VP, Head of Marketing, to discuss the app's storied past as well as what we can expect to see on our Kik apps in the future.
First, there's iOS 7, the Windows Phone-inspired OS from Apple that is lurking on the horizon. Kik is in the process of a "rework" and "revamp" of the app for the upcoming OS that should take advantage of the new look and feel, likely with a new icon similar to what we saw from WeChat earlier last month (and similar to our iOS 7 mock-up logo shown above). It sounds like Kik could even take it a step further and make a richer, brighter app UI as a result, but we won't know until the time comes.
Kik is taking all user inquiries seriously and is actively looking them over, so your requests and demands are not falling on deaf ears. Windows Phone users won't see any changes in the short stretch, but rest assured the Kik team is engaged in "ongoing conversations regarding possibilities" with the operating system and they are looking into improving the experience.
Kik is actively "encouraging" the use of its popular Card-based features.
As for voice, it's not the most asked about feature, but it is "getting looked at" as a possible future release on both Android and iOS, but the company is actively "encouraging" the use of its popular Card-based features first. Ms. Galt informs us that Kik is doing "what makes sense" for the application right now. Kik wants to develop Cards and make sure app features are "as good as possible" before pushing them out to users. For those of you who would like to use voice, look into K*Tok; it's an add-on that allows live voice chat with up to 10 participants.
The Kik team is working on moving into the future as we speak and are actively pursuing the best way to implement their features and Cards so it fits with their overall goals while at the same time adhering to user demand. As the app continues to grow, the demands will likely accompany them, so it goes without saying that we'll be seeing a lot more excitement from Kik in the near future!