Roam Mobility SIM Swap Program Now Accepting Any SIM Card From Any Carrier in the World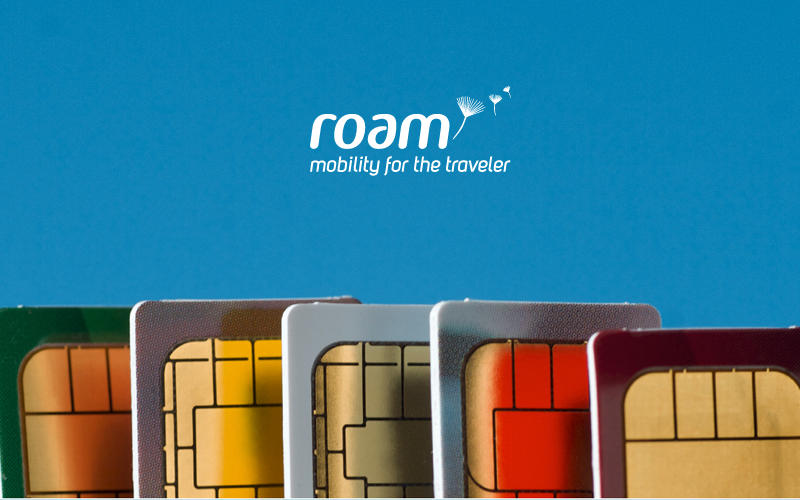 Back in July, Roam Mobility, the global carrier made especially for Canadians looking to travel to the United States, announced the return of their popular SIM Swap program, which enabled users to trade SIM cards from certain carriers for a free Roam Mobility SIM card.
Roam Mobility has now extended that program to accept SIM cards "from any carrier around the world." So if you're from Canada and have a SIM card from any other national or international carrier and you want to save some cash on your American vacation, you can do so whether "your SIM card is from Canada, the USA, Australia or China" according to Roam Mobility. It's as simple as sending your existing SIM card to Roam Mobility in exchange for the company's roaming solution.
It takes Roam Mobility approximately 3 weeks to process your application, so if you're planning on visiting family and friends for the American Thanksgiving holiday or planning on braving the hoards on Black Friday in the country, you'll want to get the swap process started immediately.
You can get the SIM swap completed at any Roam Mobility dealer or via the Roam Mobility website.