Koa.la's New Costume Party Game for Kik Amasses One Million Players in First 22 Hours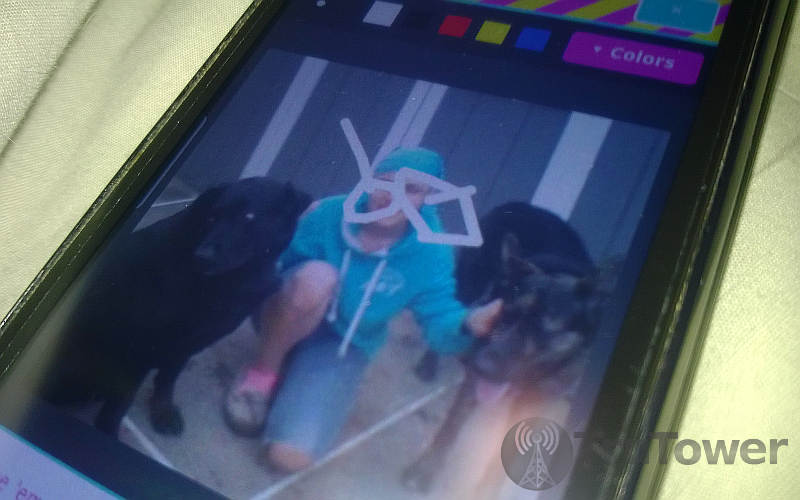 Kik Messenger's ever-growing card-based platform is certainly popular across Android and iPhone. A testament to that popularity is the fact that Costume Party, a game by Los Angeles-based publisher Koala, reached a whopping one million users in the first 22 hours of its availability.
Costume Party is Koa.la's first release since changing its name from Albumatic. The game launched on October 8, and the download numbers were not disclosed until now.
Costume Party for Kik received more day one downloads than Instagram and Angry Birds
By comparison, Instagram and the original Angry Bird game's launch on Android amassed 1 million downloads on its first day.
Costume Party also reached another milestone with 3 million downloads in its first month of availability.
Kik's platform differs from that of LINE, Tango, and WeChat in that it's built using HTML5 (specifically, WebKit, which is its reasoning for not supporting Windows Phone).
One of Koala's founders Devon Gundry cited the opportunity he and fellow Koala co-founder and Adam Ludwin when Kik was opening its platform as a reason for developing Costume Party.
If you haven't tried Costume Party yet, be sure to download the latest version of Kik and add the game to your collection of Cards.