Voxer Introduces New Enterprise-Grade Security, Data Policy Management Features for Business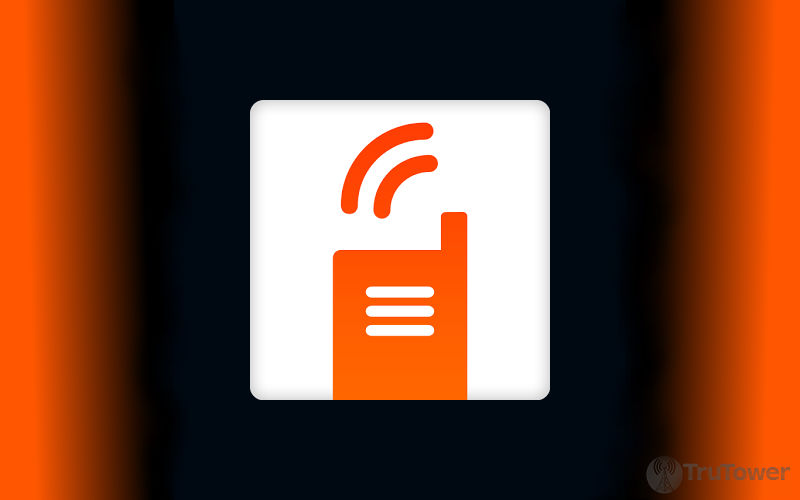 Keeping in touch with fellow team members is very important, but equally important for the enterprise is maintaining security. The developers of Voxer Business understand this and have come up with new enterprise-ready features for the Voxer Business app — including single sign-on (SSO), data encryption, data retention policies, and data application programming interface (API) — that will help aid businesses in exactly that.
Single-Sign On (SSO): With Voxer Business SSO integration, employees can use their company-assigned username and password to access their Voxer Business accounts, minimizing the need to create multiple logins. With the press of a button, any employee can securely access Voxer. Additionally, with the SSO feature, administrators are able to instantly provide or revoke access from the company's LDAP management console.
Data Encryption: With Transport Layer Security (TLS), Voxer Business ensures that an external party cannot tamper with or listen to a message that is sent using the service. Encryption allows servers and applications to authenticate with each other through the exchange of cryptographic keys.
Data Retention: When it comes to persistent data retention, organizations have different business and legal requirements – some require that data be retained for up to seven years, while others may not want it to be retained at all. By offering customizable data retention policies, Voxer Business provides customers with ultimate flexibility that supports their unique requirements and guidelines.
Data API: With the Voxer data API, enterprises can monitor and audit messages from their employees in real time, enabling organizations to conduct rich data analysis on any communication that goes through Voxer Business.
"As more organizations adopt software to manage their mobile workforce, there is an increased need for security layers that manage user access and data."
Voxer Business provides its users with instant communication no matter where in the world they might be across iOS, Android, and the web and these new features will allow businesses to manage and monitor their users while eliminating security concerns that can be synonymous with multimedia messaging.
"To meet the needs of today's increasingly mobile workforce, enterprise organizations are investing in software applications, over hardware," said Itamar Kandel, chief revenue officer, Voxer. "As more organizations adopt software to manage their mobile workforce, there is an increased need for security layers that manage user access and data. With the new features offered by Voxer Business, enterprise users are able to easily and confidently introduce a secure communication application that answers the need for instantaneous communication without compromising on security."
Voxer Business was recently awarded "Best Overall App" at the Silicon Valley Business App Awards and says it supports the challenges that enterprise organizations face by offering these new features, stating that "adopting solutions that are easy to implement and adhere to organizational policies is crucial" especially for organizations that manage thousands of employees. Voxer believes its solution "allows for more secure and efficient communication and business productivity."
TruTower currently utilizes Voxer Business and we were able to have our account ready within minutes by signing up via the Voxer Business website. As previously mentioned, current pricing stands at $4.95 per user per month and will increase to $9.95 per user per month starting January 1, 2014 so now is the perfect time to get signed up to try it out for your organization and get locked into the lower $4.95 pricing until October 31, 2014.