KakaoTalk on Android Receives a Little Splash of Winter Along With Some New UI Tweaks and Bug Fixes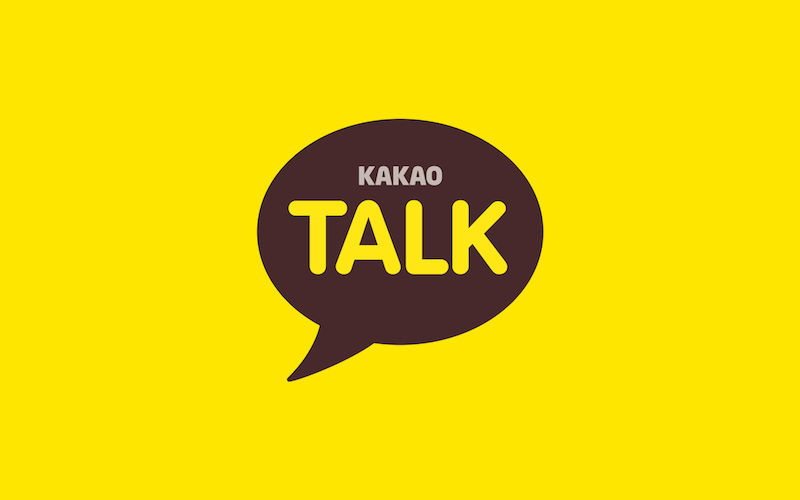 Hot on the heels of an update for Apple devices rolled out earlier, an update for KakaoTalk for Android has also found its way out of South Korea.
Version 4.2.0 builds on the 4.1.0 update released in early November that revamped the store look and feel and added a photo editing feature. The latest update improves the chat room UI as well by moving the chat room menu to the keyboard area and adding a member-only menu on the right side of the chat room.
KakaoTalk's splash screen delivers a nice winter surprise
The update also improves the "edit" feature for the chat list and adds a winter theme to the app's splash image to give it a nice winter flare, albeit not nearly as involved as earlier holiday/winter themed tweaks made to Voxer's walkie-talkie app or Viber's calling and messaging app.
A keyboard error found on "certain devices" and "other bug fixes and improvements" round out the changes made in the latest release, which is now available in the Google Play Store.