Holiday Fun Dashes Onto WeChat With Exclusive StickerMe Personalized Sticker Templates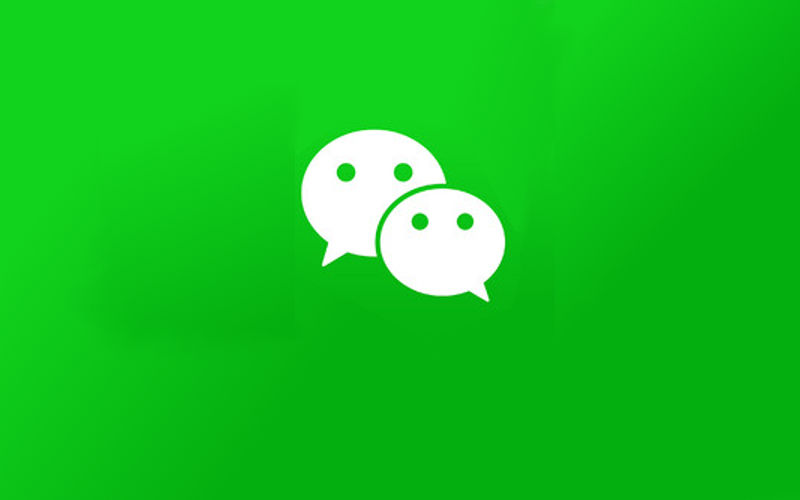 Stickers have become a big part of a growing number of messaging apps and are quickly replacing old-school smilies as the preferred method to show emotion in messages. WeChat has decided to expand the scope of their stickers even further than simply adding more memorable characters by offering their users exclusive access to Holiday-themed personalized sticker templates through the new StickerMe service.
StickerMe on WeChat resulted from a partnership between WeChat and Japan's MotionPortrait, Inc., who operates the service. StickerMe allows users to seamlessly end personalized stickers via WeChat Moments as well as through regular chat conversations.
StickerMe lets users create 180 weird and wacky stickers with a single photo
With StickerMe, Android and iOS users can create over 180 fun and whacky sticker possibilities with a single photo of themselves. Users simply need to either take a new photo or upload an existing picture of themselves or even their pet and the app will naturally transform the facial expression to fit a variety of seriously entertaining sticker templates – ranging from relatable everyday life scenarios (think crowded morning commute and eureka moments in the bathroom) to special occasions and cartoon characters such as prince and princesses, heroes and even whacky Japanese-styled fishes. Once created, the stickers can be saved and shared in mobile chat and email conversations.
WeChat is planning more collaborations with StickerMe in the future
The Holiday themed stickers will be available for WeChat users on Android and iOS and WeChat is planning more collaborations with StickerMe, which means more opportunities for personalized expression are on their way in the near future. StickerMe also works with LINE and WhatsApp and can be downloaded via iTunes or Google Play.