KakaoTalk Messenger App Now Available for Nokia Asha Feature Phones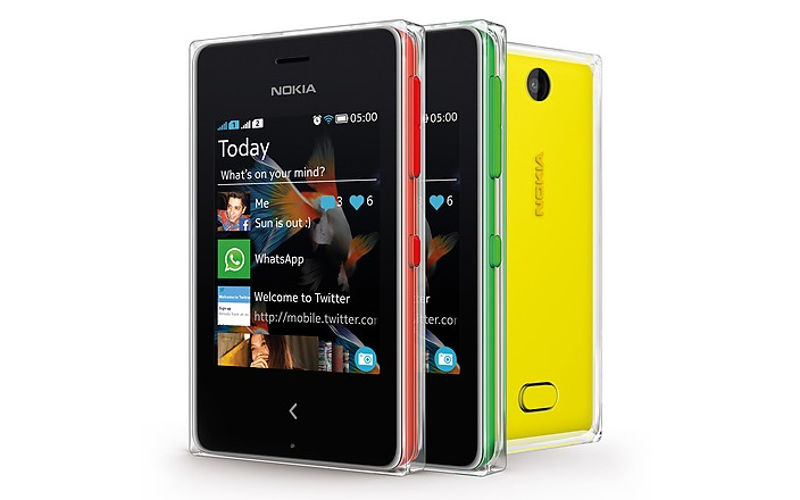 KakaoTalk, the messaging platform out of South Korea that Boasts over 120 million registered users has officially extended its presence to Nokia's Asha line of feature phones and emerging markets.
While Asha phones aren't superbly well coveted or well known outside India, Latin America, and other markets, they are a popular icon in these areas and KakaoTalk's expansion to their app ranks is certainly a welcome fit and joins WhatsApp, WeChat, Viber, and other messaging apps on the platform.
The appearance of KakaoTalk on Asha is part of a broader expansion by messaging apps into emerging markets
Meanwhile, LINE, which is also available for the Nokia Asha platform, has been lighting up Firefox OS in an exclusive Telefonica partnership. This combination shows a dedication for calling and messaging apps for emerging markets.
So which devices can you download KakaoTalk on? For now, the service has been limited to the Nokia 500, 501, 502 and 503 devices, but there are plans to release the app for other devices soon.