Investors, Analysts "Skeptical" of the Profitability of Rakuten's Acquisition of Viber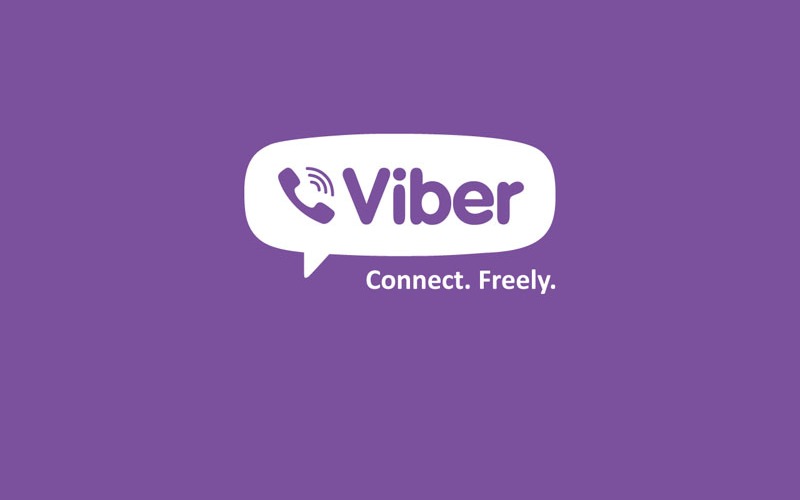 While last week's announced acquisition of Viber by Japanese internet retailer Rakuten Inc. didn't really come as a surprise to us (acquisitions and merges of messaging apps are a no brainer), not everyone is jumping on board, namely investors, who are looking at the Viber deal with their own level of scrutiny according to the WSJ.
The deal will cost Rakuten $900 million, and investors are questioning whether the company will be able to turn a profit from Viber users. Viber amassed $1.5 million in revenues, but had an overall operating loss of $26.5 million in the year through December.
Meanwhile, Rakuten's profit for the full fiscal year ended in December came to Y90.2 billion ($884 million) under the Y95 billion estimate by Toyo Keizai, a widely used forecasting agency.
Rakuten is said to be paying about $3 for each of Viber's nearly 300 million users. Of course, this is where the profitability of the deal is being questioned by analysts.
"The question is whether Viber can … monetize its customers [like] LINE and WeChat"
"It [Rakuten] plans to leverage this user base to expand sales of digital content in emerging markets, but generating earnings from such a client base could take time," SMBC Nikko Securities analyst Kuni Kanamori said in a report to clients.
Macquarie analyst Nathan Ramler said: "The question is whether Viber can start to monetize its customers in the same way that LINE and WeChat have. We think it will be difficult to replicate those successes."
Of course, the acquisition doesn't appear to be a threat to Rakuten's overall profitability and health over the long term, and it's always possible that these analysts' fears are for naught and Viber could very well be a profitable arm of the company. Viber has certainly made waves of its own over the past year, so we can only wait and see how this pans out. Do you think Viber was a smart acquisition by Rakuten?