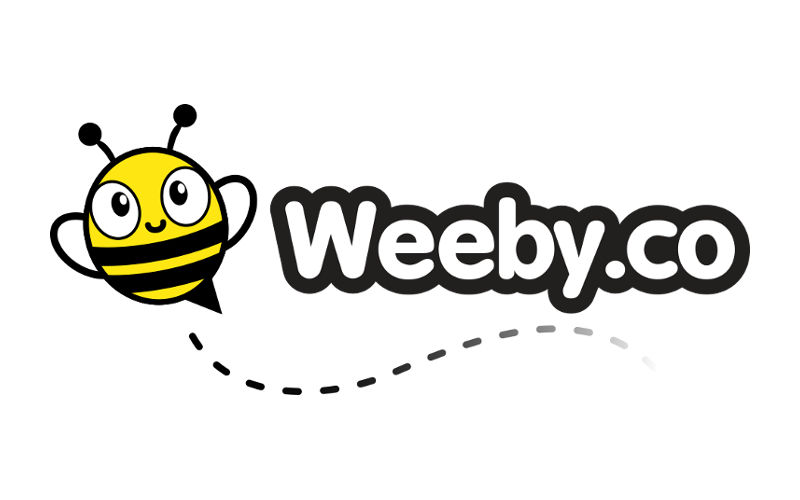 There is an extensive and growing collection of messaging apps out there today, many of which have matured beyond the "simply messaging" stage and moved into entertainment platforms, including LINE, Tango, KakaoTalk, and others. Gaming has become an important part of the app experience, but it's exceedingly difficult to be able to develop a game for each of these individual platforms in order to maximize user potential.
Gaming has become an important part of the messaging app experience
That's where Weeby.co comes in. Based in Mountain View, CA, Weeby.co is a spinoff of Game Closure and is the first company that has taken up the difficult task of finding a way to merge the various messaging platforms at the hip in order to build a common-ground base that developers can build their mobile games on.
Weeby.co is also known by many users as the developer behind Doki Stars on Kik, which launched in February only days after Facebook's announced acquisition of WhatsApp and is also the first game build using Weeby.co's new technology.
Weeby.co's mission is to "make tools to simplify development of a cross-platform social mobile game for third parties as well as our in-house game development team. With our open source devkit game makers can use JavaScript to quickly develop a high performance game and and launch it across platforms." Developers will find that Weeby is already integrated with any mobile messenger and also includes automatic distribution in its technology.
Using Weeby.co's tech could help developers in a big way, by making it easier to launch a game as well as increase retention flows such as "leaderboards, messaging and collaboration such as asking for and sending lives."

So of all the different parts of the social and tech sectors in which to utilize their various talents, why then did Weeby.co choose messaging apps specifically to develop for? Well, it's actually a similar reason as that of TruTower's own existence: to stand apart and achieve success in a focused field. As the company notes, it's becoming more difficult to acquire users and gain a viral status in the Google Play and iTunes stores as the stores have become crowded with games that are often too similar. By going through messaging apps, the overall viewership may be smaller, but the targeted development makes it more than ample.
the mobile messaging space may be fragmented, but it's certainly not going anywhere
Besides, the mobile messaging space may be fragmented, but it's certainly not going anywhere. There may be dominant players in certain markets — KakaoTalk in South Korea, Line in Japan, and Nimbuzz in India, for instance — but users will likely be using a number of these and will switch between them on a constant basis to keep in touch with their friends, so it makes sense for developers to want their wares in as many of these apps as possible. In addition, there are also a number of emerging markets where smartphones have only just begun to dominate.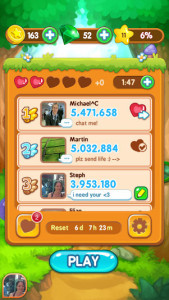 To put it another way, game developers who want to opportunity to reach the most users and take advantage of a market that will reach $15 billion in the next four years are going to have integrate into at least a half dozen unique platforms. Weeby.co provides a simple solution to an otherwise fragmented mess:
"Weeby handles the front-end and the back-end, you just drop your game in and have a dynamic leaderboard with your friends scores; [an] adventure map showing your friends progress; or a menu showing the progress of your turn-based challenges, allowing you to nudge your slow friends and share (brag) about your high scores. When time expires just as you were going to clear the hardest level yet, Weeby comes in to offer you a some extra time in exchange for a few gems."
For developers, Weeby.co's technology handles all of the development overhead and "smoothly" integrates into the many messaging apps to provide a seamless experience for developers — providing new opportunities for expansion in a space that's only going to continue to grow as smartphone market penetration deepens in increasing markets around the world, letting developers reap the rewards.