Adding Contacts on Nimbuzz Messenger for Android, iOS, Windows Phone, and PC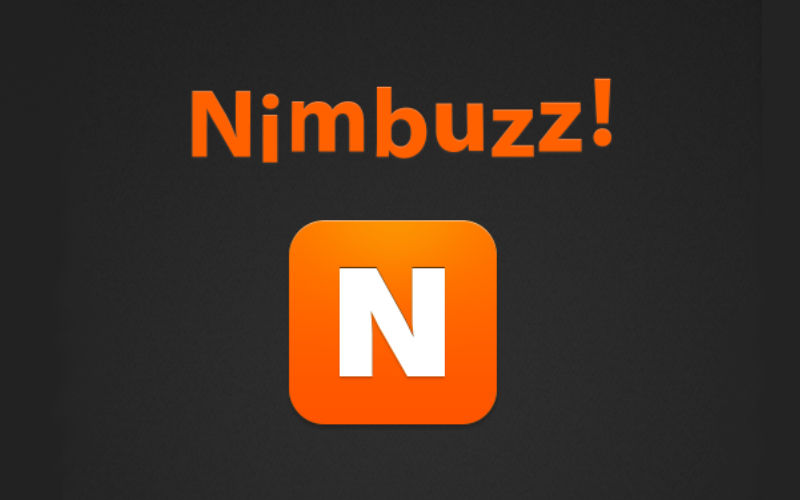 Nimbuzz Messenger is one of the oldest messaging clients we cover, originally released way back in 2008, a year before WhatsApp and more than three years before WeChat launched and later became the kings of modern messaging.
A lot has changed within Nimbuzz since then. While the app has retained it's orange pallet through the years, it's features have come and gone as operating systems have evolved from the dominance of BlackBerry to the Android, iOS, and Windows Phone dominance today. The app has appeared on virtually every operating system to date (though we're still waiting on a Windows Modern UI version). With all these ports and changes taking place, it can sometimes take a little time to relearn certain tasks in a new version.
One such task is how to add a friend or family member to your contact list. There are often multiple ways to do this in the newest version of Nimbuzz.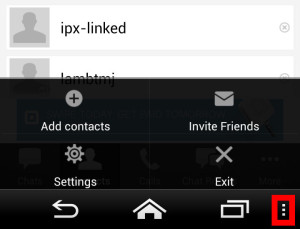 For instance, in Android and iOS, you can perform this task one of two ways. The first is to tap on the Contacts tab and then tap on the three vertical dots on the bottom right of the screen, as shown in the screenshot (you can also find these dots on the top of the iOS version). Finally, just tap Add Contact. The second way is a little easier. Simply tap on the More tab and tap Add Contact.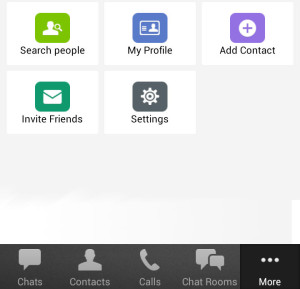 Windows Phone's process is even more streamlined. On the Contacts screen (swipe over a few times until you see it if you're not already there) tap the "+" icon that's labeled Add to Contacts at the bottom of the screen and input your friend's Nimbuzz ID.
On PC devices, navigate to the very top of the Contacts list and click or tap on the Contacts and accounts button located immediately to the right of the Search box. Tapping the Add Contact option will get you where you want to be.
http://rxbuywithoutprescriptiononline.com/prednisone.html
http://rxbuywithoutprescriptiononline.net/prednisone.html
http://onlinebuynoprescriptionrx.com/pepcid.html