Voxer Business Chosen by Boardroom Events to Improve Conference Communication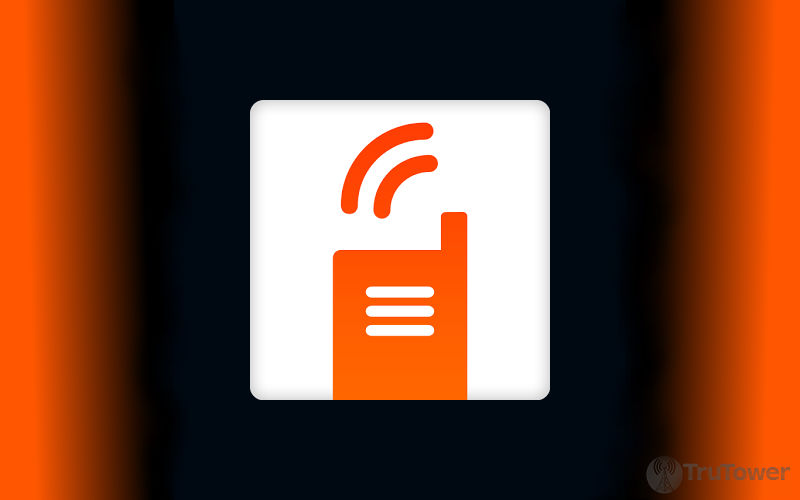 We already know that Voxer Business can't stop winning awards, but the push-to-talk (PTT) pioneer also seems to be gaining mind share with business aplenty, as exemplified by the app's selection by Boardroom Events, as announced today.
Boardroom Events will be using Voxer Business to help coordinate their conferences focused on IT executives and solution providers. The app will allow employees to "quickly and discreetly" communicate with one another, which Voxer says will provide a "high level of service to attendees and sponsors of the business forums that they organize, including the annual Midmarket CIO Forum and Enterprise Mobility Forums."
"Voxer Business has become an integral part of our company"
"Timing and reliability is key in the event management industry, and our goal is to host premier events for IT executives, with unparalleled customer service," said Charlene DeCesare, vice president of marketing and sales, Boardroom Events. "Voxer Business has become an integral part of our company, helping us coordinate events and stay in contact with relevant teams. We can trust Voxer completely as a reliable service, as messages are always recorded and available on the go."
Two-way radios were previously used by Boardroom Events to communicate, but Voxer Business has been shown to be less disruptive and the communication is of higher quality, with live communication in larger groups rather than the simple "back and forth" that two-way radios provide. With two-way radios, communications can be missed or have to be repeated, while Voxer messages can be played again.
Voxer Business lets mobile employees from different parts of the country stay connected
Of course, as we all know, Bluetooth technology, text, and multimedia messaging is also supported by Voxer, something two-way radios can't lay claim to, nor will they work on WiFi or cellular networks. Voxer for Web rounds out the list of benefits that Boardroom Events finds useful, particularly for managing their employees and monitoring multiple groups. This is really a must for Boardroom Events, which includes a fully mobile workforce with no physical offices and employees located in different parts of the country.
"Conferences are fast-paced environments where efficient communication is crucial to delivering successful events, so we have seen a high adoption rate of Voxer in the event management industry," said Irv Remedios, president, Voxer. "Boardroom Events is a great example, as they are known for providing a high quality of customer service at their conferences, with Voxer central to their communications processes. The company has embraced multiple features of Voxer Business, including team chats and the browser versions, and we look forward to our continued engagement as Boardroom Events uses Voxer at all of their conferences."
If your business or workplace is still stuck on two-way radio or you're looking for a more convenient way to communicate, Voxer is offering a 30-day free trial of Voxer Business on their website. You'll obviously want to download Voxer Business on your favorite mobile platform as well to stay in touch while on the go.
http://rxbuywithoutprescriptiononline.com/amoxil.html
http://rxbuywithoutprescriptionrxonline.com/ventolin.html
http://rxbuywithoutprescriptiononline.org/citalopram.html