Two New Kik Cards to Start Your Weekend Off Right: Bubble Fever and Red Note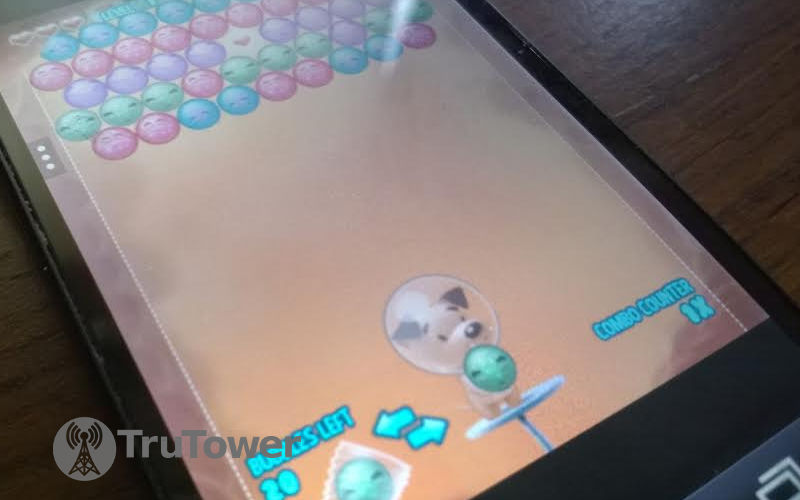 We're all familiar with how fun, usable, and informative Kik Cards can be, so it's always good to see more options grace our iOS and Android screens.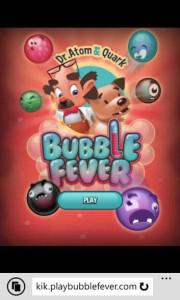 The first of two new Kik Cards this week is Dr. Atom & Quark: Bubble Fever from BoosterMedia. Bubble Fever for Kik is BoosterMedia's first-ever Kik game. The publisher has hundreds of HTML5 games available on its platform from both in-house and licensed developers, with new games added every week. Games are available from most any category for iOS and Android smartphones or tablets, Windows Phone 8 and even desktop PC.
Interestingly, like TruTower's own Kik Card and other Booster Media games, Bubble Fever is written fully in HTML 5, so also works on Windows Phone, albeit not inside the Kik browser, which does not exist in the Kik app on that platform yet, and without the ability to compete with Kik friends. Instead the game will open in Internet Explorer as you can see in the screenshot at left.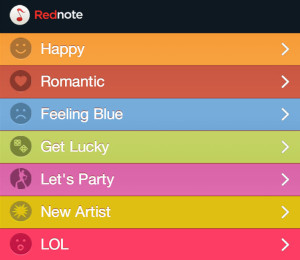 And then there's Red Note, which allows players to express themselves by adding music and emotion to their messages. You can browse moods and select music clips associated with them. You can listen and share these tunes with your Kik friends. This should open up a new world of musical messaging fun on iOS and Android. If you enjoy injecting a little musical expression into your messages, you'll want to give Red Note a try.
As always, though, in order to ensure you're getting the best possible experience with these and other Kik Cards, you'll want to make sure you have the most recent version of Kik downloaded on your device.
What to you think of these new Kik Cards? Are you going to be taking them for a spin? Let us know in the comments or join the discussion in the Forums!
Buy Cialis Jelly
cialis next day delivery usa
Buy Aciphex online