LINE, KakaoTalk Services Are Now Restored in Mainland China After Nearly Two Weeks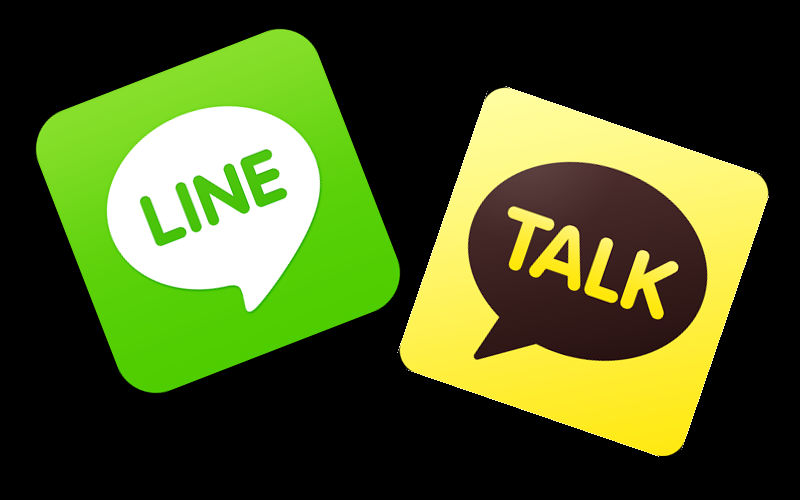 Just as it promised earlier this week, China has now restored LINE and KakaoTalk services.
LINE was the first to go offline earlier this month, and was followed a day later by KakaoTalk. Services like WhatsApp and China's own WeChat / Weixin continued to function during the block.
During the downtime, there was a lot of speculation about the reasoning behind the block, from China trying to hurt WeChat's competitors to the country wanting to control the flow of information on the 25th anniversary of the Tiananmen Square massacre, while China itself says the block occurred as a way to help consumers avoid some kind of "confusion," though it's unclear what confusion was meant to be avoided.
Whatever the reason, it's thankfully over now, so if you were one of those who uninstalled LINE, you can now reinstall it here while KakaoTalk users can get their app back here.
Thanks to all of our tipsters who sent this in!