What Mobile Nominates WorldSIM as Finalist for Best MVNO 2014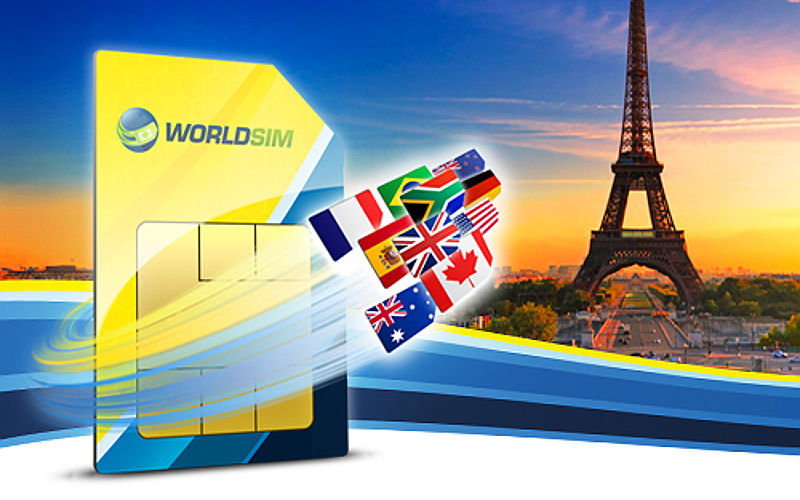 UK mobile phone magazine What Mobile has named WorldSIM among the finalists for Best Virtual Mobile Network Operator in 2014.
If this sounds at all familar it's because it kind of is. WorldSIM also won the Best Organisational Travel Blog for the UK in April and also won the award for Best Telecoms Provider 2013 at the Ecommerce Awards in October.
"We feel very privileged to me nominated for the Best MVNO Award, said WorldSIM CEO, Arif Reza. "Over the last 6 months we have made many improvements to our products and services, plus we have introduced several new products and added our virtual numbers service so people can roam on their existing mobile number, so we are all very glad to receive recognition for our hard work."
All-in-all, it's been a great year so far for the competitive global roaming space as a whole, but in particular for customers. Major telecommunications companies like WorldSIM, TravelSIM, Truphone, and others have helped travelers save quite a bit of coin on global roaming costs when used in lieu of national service providers. WorldSIM most recently launched its Pocket WiFi service for global travelers.
For the Best MVNO award, WorldSIM stands against other telecommunication providers such as Virgin, Tesco and Giff Gaff. Out of these companies, WorldSIM is the only international roaming carrier, giving them a uniqueness that may end up giving them the trophy.
Winners are selected solely on votes. If you'd like to participate in the voting, you can do so here. Voting ends on October 24 and winners will be announced on November 6.