BBM Version 2.5 Will Be Adding New Features, Including Snapchat-Like Disappearing Messages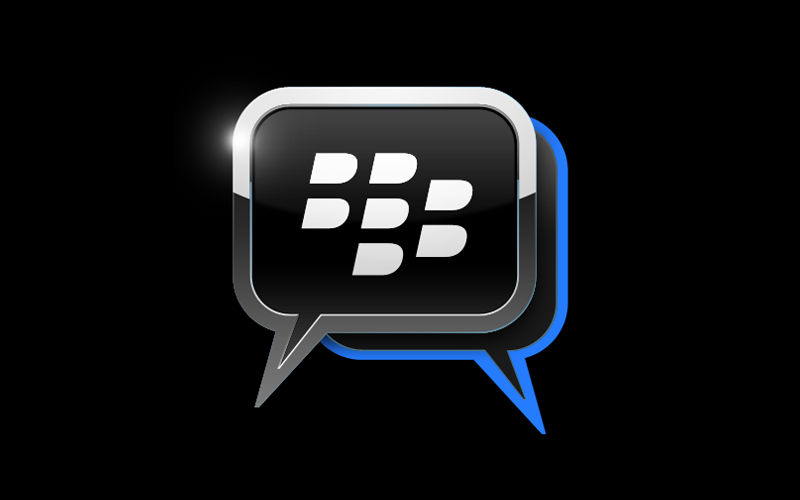 BlackBerry Messenger (BBM) is working to be a much stronger competitor against a growing messaging market and to that end is adding new features to its upcoming version 2.5 app.
Version 2.5 is currently in beta, and the upcoming update according to BlackBerry will add a number of new features to its arsenal, including a disappearing picture timer much like Snapchat, something that Apple even added into its iMessage application for iOS 8. The timer will be able to be set from 1 to 15 seconds before the messages disappear forever.
A release date isn't specified yet, BBM version 2.5 will be coming to Android, iOS, and Blackberry 10 in the near future. The new features are coming under a theme of privacy, with Blackberry billing them as "what you share is yours to control – even once it's left your phone."
In addition, users will be able to retract messages, similar to a feature recently introduced by WeChat. Both of these features should allow BBM users to experience familiarity with an app they already use.
There's no word on if this new version will come to Windows Phone yet, but it's highly likely, though it may not be for some time. Stay tuned to TruTower for more information on version 2.5.
Do you think these are good changes?