Skype Bringing WebRTC Nearer to Internet Explorer for Easier Voice Over IP Calling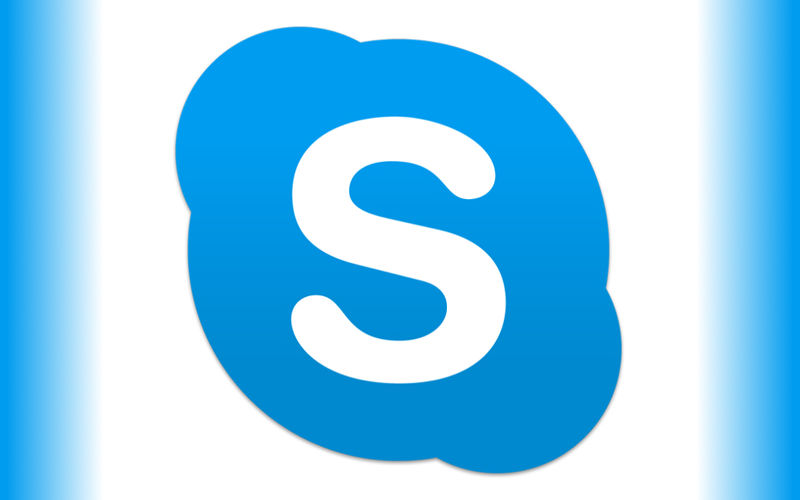 WebRTC is a pretty big deal. A number of calling and messaging services have embraced the technology to enable easier access to their services for consumers. Some of these service providers include UppTalk and ooVoo.
Today Skype announced that it, too, will be utilizing the technology with the W3c (World Wide Web Consortium) and the IETF (Internet Engineering Task Force) to let you call from within Internet Explorer and other browsers more easily by way of its ORTC API for WebRTC.
Skype says it could make video and audio calls "more convenient"
Skype says it could make video and audio calls "more convenient" by providing a powerful web standard that supports simulcast and variable bandwidths without the typical need for a separate plug-in. The service will be built upon common standards like the ubiquitous H.264 codec, whereas audio includes Opus, G.722, and G.711 support.
With the momentum from over 80 participants that represent a variety of browsers, communications experts and start-ups, the W3C ORTC Community Group has issued a "Call for Implementations," which signals the ORTC specification has reached significant stability.
"This is just the beginning of our implementation effort in IE," the company said in a blog post. "We're working closely with the web community to improve other existing standards for richer video interoperability, for example, features to adapt to changing bandwidth conditions and more. In addition, Microsoft's goal is to move forward to the future without compromising the present – and ensure easier interoperability between web browsers and billions of existing communications endpoints, including SIP-based VoIP endpoints, "Public Switched Telephone Networks" and "Video Teleconferencing" systems."
What do you think of Skype's WebRTC efforts?