New Sticker Pack Hits BBM for Android, iOS, and BlackBerry Just in Time for Halloween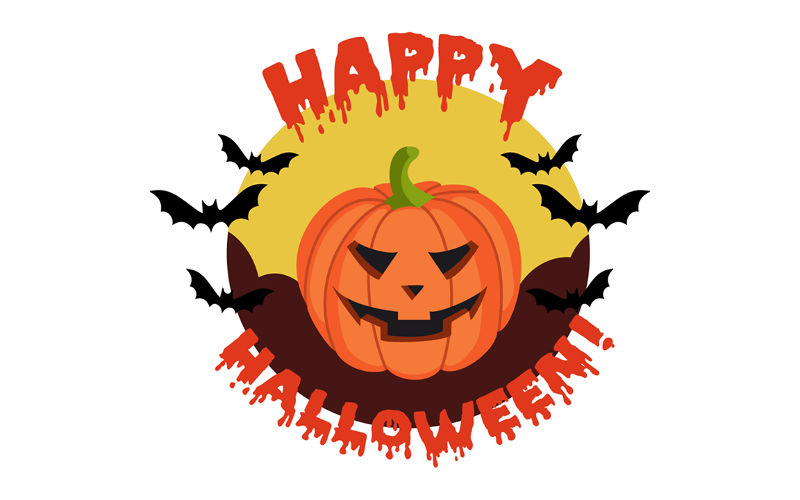 Shaq isn't the only one making a debut on BlackBerry Messenger this week. If you're looking for something more on the Halloween side, look no further than the new Halloween sticker pack that just launched in the BBM Shop.
Stickers, which have become something of a standard among a growing number of messaging apps, offer a way for users to communicate with more than just words. They largely replace emoticons and emoji in this way and offer a wider range of selection than their emoji and emoticon counterparts.
The new Halloween sticker set can be downloaded through the BBM Shop on BlackBerry Messenger for Android, BlackBerry, and iPhone (Windows Phone users, your time will come). The set will set you back $1.99 USD.
If you don't already have it on your device, download the latest version of BlackBerry Messenger using these QR codes to make sure you've got the latest features and to ensure complete compatibility.
What do you think of the newest BBM sticker set?