WeChat, Ten Sports Partner to Bring Sports News to WeChatters Via Official Account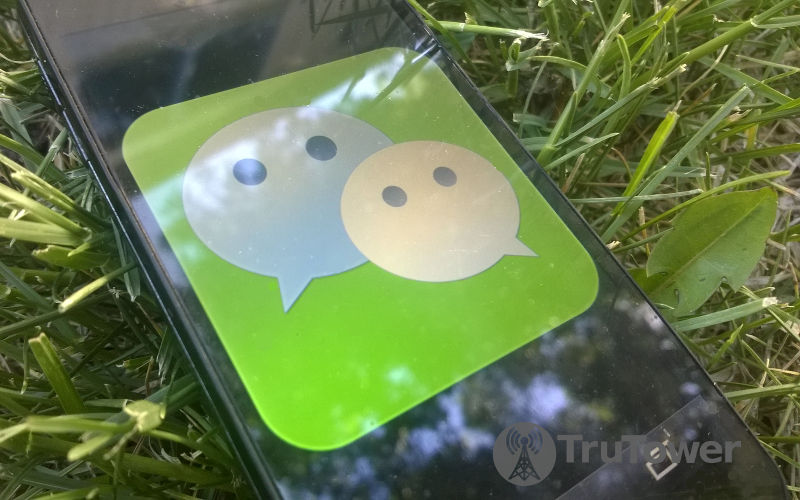 If you're a big fan of watching sports, you might be interested to know that Ten Sports, the most popular sports channel in India has launched their official account on the WeChat app, and plans to bring the latest news on various kinds of sports to WeChatters who choose to follow its official account.
Ten Sports is just the latest in a string of companies who have launched official accounts on the platform in recent months, which include shopping destination Lazada. WeChat also expanded Easy Taxi integration to users in southeast Asia.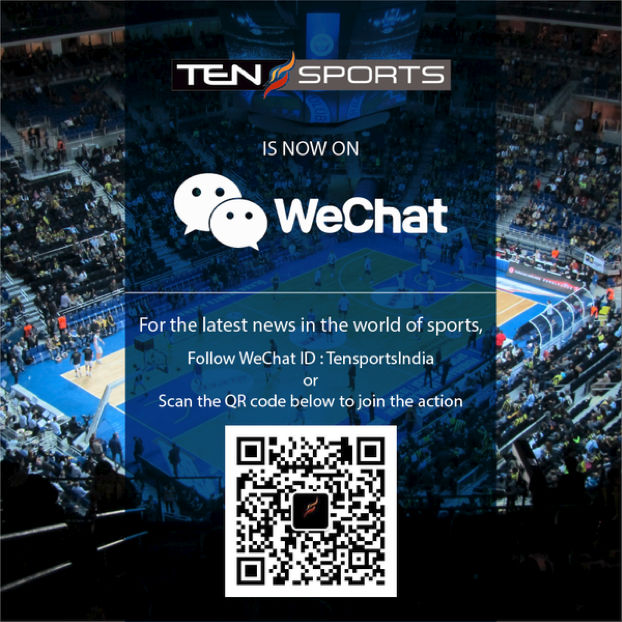 According to WeChat via blog post:
With the Ten Sports Official account, users have the option to live stream sports properties like the French League and UEFA Champions League, making game viewing easier than ever before. They also have access to the Ten Sports TV guide to make sure they know exactly when to tune in for their favorite games. On top of that, users can share their favorite sports moments with their friends. After all, sports is all the more fun when we're cheering along with friends and family.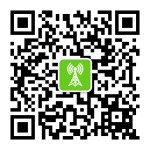 WeChat's official accounts work across all platforms, including iOS, Android, and Windows Phone, giving it a clear advantage over apps like Tango, whose Channels feature only works on iOS and Android. BBM also has a similar cross-platform Channels feature.
You can follow the official Ten Sports account by scanning the QR code in the image above or search for the WeChat ID "TenSportsIndia.". Don't forget to also scan the image on the right to follow our own official account on the application and stay up to date with the latest WeChat news!
Don't have WeChat yet? Get it here.