Skype 7.5 for Mac Released, Bringing 14 New Languages and Bug Fixes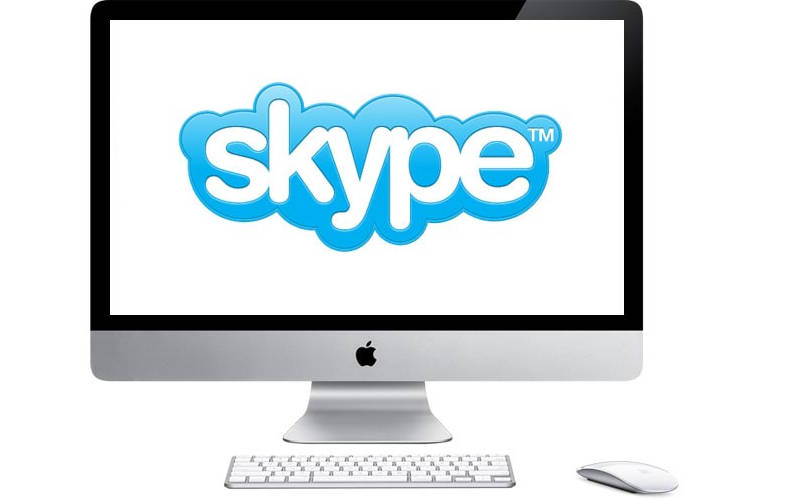 This morning, Skype released version 7.5 of its calling and messaging app for Mac, an update that adds 14 new languages and fixes some crashes and CPU consumption from emoticons, among other fixes.
The new languages added were Hindi, Turkish, Czech, Ukrainian, Greek, Hungarian, Romanian, Indonesian, Catalan, Croatian, Slovak, Vietnamese, Thai and Malay.
In addition, fixes for the following issues were also released:
With the new update, a known issue where screen-sharing not received after pausing and resuming of a call still exists, otherwise you should be able to expect a more stable experience overall.
Download the latest update for Mac here.