Spartan Warrior Sticker Fights Its Way Onto the WeChat Mobile Messaging Platform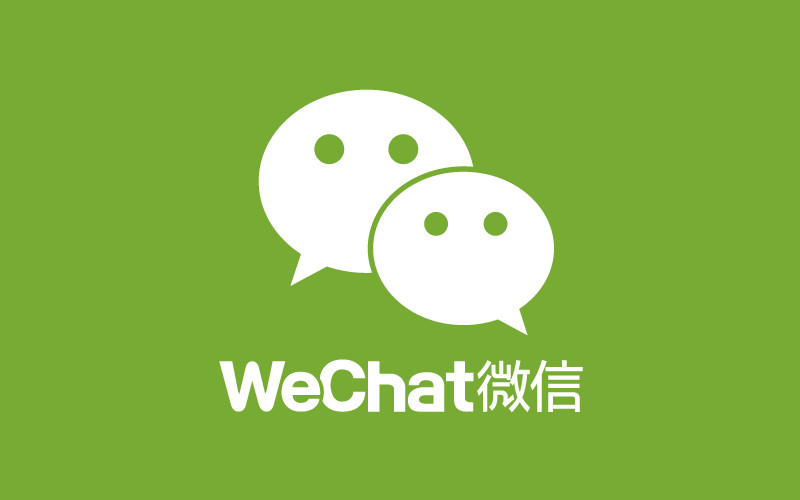 WeChat has been ablaze with new sticker and Official Account launches as of late. A little over a month ago, a couple of WeChat sticker packs launched in celebration of the Chinese New Year and Swine Flu took a beating with the release of an official Swine Flu awareness account.
While there aren't yet any new reports of Official Account launches, there is a new sticker launching on WeChat today, and it portrays Artemis, a Spartan Warrior with an apparent penchant for victories, strength, and intellect.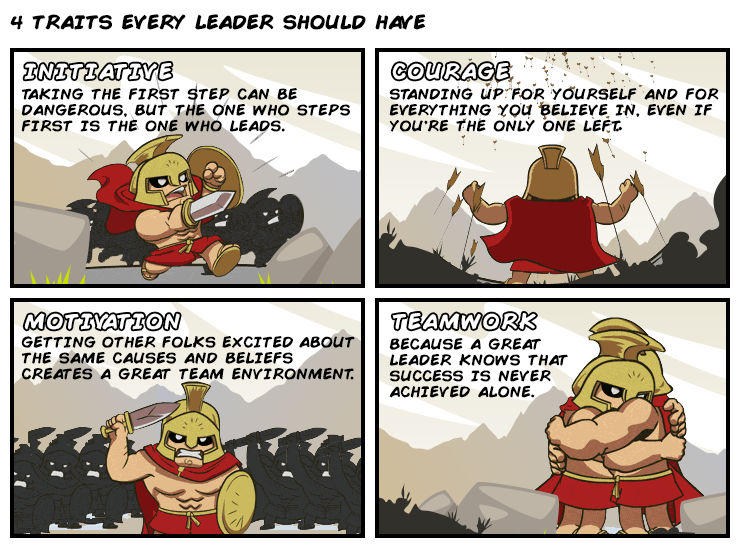 According to WeChat:
"Aside from smashing his workouts, Artemis is also quick on his feet. He can formulate combat strategies that will outwit his enemies in the trickiest of situations. And despite his gruff appearance, Artemis is a loyal leader who will always put his people first. So long as he's around, his fellow warriors and the citizens of Sparta know that they are in safe hands."
The new sticker is now available on iOS, Android, and Windows Phone. For those who don't have the app yet, you can download WeChat onto your mobile device here.