Sometimes, you may want to share a picture of your cute puppy with many friends at a time. Or planning to throw a party and need to post the address to all attendees. Mobile chat apps will help you share everything you want in a group chat, reducing your efforts to send/share the things you want. In addition, group messaging saves the time on announcing the news, sharing pictures to a bunch of friends. Some mobile chat apps go to an extra mile with doodles and emoticons, location sharing and video calling so that your friends can locate you easily. Here are some of our favorite mobile messaging apps.
U&Me Messenger
U&Me Messenger allows the creation of groups with 500 members. Also, the contacts can share multimedia messages including messages, images, videos, voice notes, files (documents, pdfs, spreadsheets, and presentations), and links on U&Me. In addition, the ability to link third party cloud storage accounts with U&Me makes it easy to share links of the files with the group. Other interesting features of U&Me include broadcast messages (500 members at a time), Events (creating events like birthday parties, wedding), Around Me (search nearby location for banks, ATMs, movies), My Deals (get local deals across a range of products), custom status messages, emoticons, geo-location sharing, rewards, cow-worker chat and more.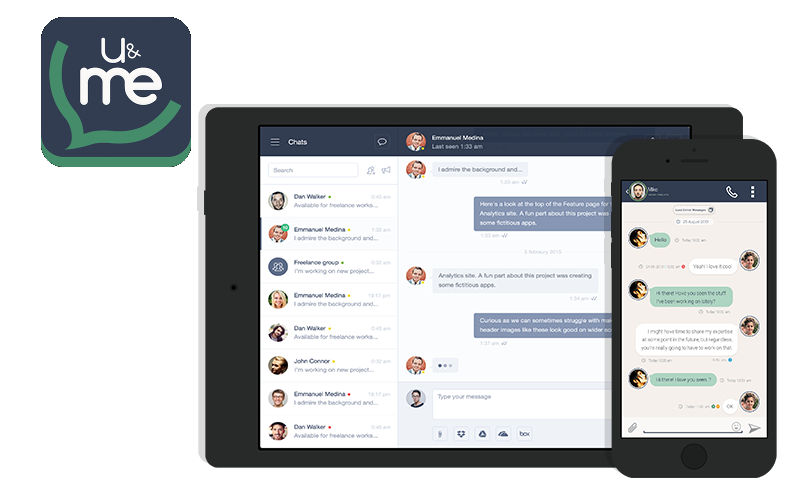 GroupMe
The free GroupMe application gives you a chance to set up different messaging groups, so you can have a private conversation among your foodies, ponder with your university friends, create an exclusive group for your cousins and the sky is the limit from there. Set a profile photo for every group to effectively recognize them. GroupMe permits you to share photographs, GIFs, features and your area.
And in case you want to send information confidentially, simply tap on the contact to immediately send a private message. Taking a page from online networking applications, you can "like" posts in GroupMe, and your buddies don't even need the GroupMe application—anybody can visit with groups via SMS.
BlackBerry Messenger (BBM)
BBM is no more restrictive to BlackBerry phone users. Presently you can utilize this application with your iOS or Android gadget to text photographs and documents to buddies, relatives and associates. Send
group messages and welcome numerous contacts to have a talk. Send lists and meetings to the gathering at the same time. BBM additionally gloats other good features: real-time geolocations sharing using Glympse, free audio calls over Wi-Fi with BBM Voice and video chat via BBM Video.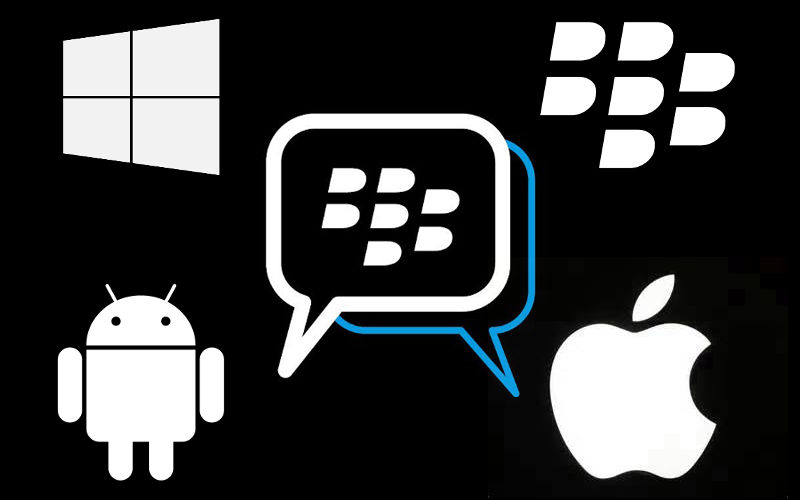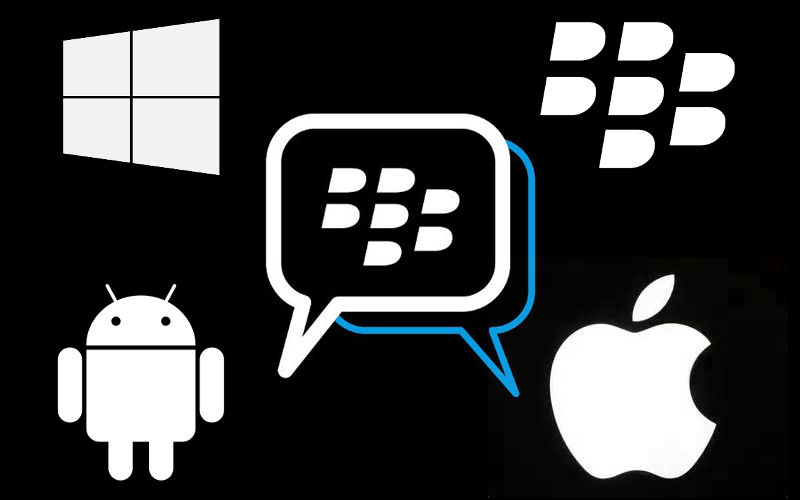 Google Hangouts
Send photographs, emoticons, map areas or messages to buddies with Google Hangouts. Begin a phone call with a companion from your PC or transform any Hangout into a live feature ring with to 10 companions and keep the discussion going on numerous gadgets. The feature calls ring all over the place your companions have the Hangouts application downloaded—cell phones, tablets or PCs. In the event that they can't get, they'll get an alert that you were attempting to contact them.
Verizon Messages
Stay in touch over mobile devices and desktops the Verizon Messages application. Find, join and send or get pictures, live location details, sound bites, video and instant messages with buddies. You can even send "postcards" or improve photographs using Collage, subtitle and portrayal elements to say, "Wish you arrived." New components let you utilize Wi-Fi to send and get messages when outside the Verizon coverage zone, which is incredible in case you travel or wind up in a spot without a decent signal. The application additionally gives you a chance to customize messages with a most loved topic, cool text styles and bubble shapes.
Tango
Tango Messenger needs two to Tango, yet you chat with groups up to 50 companions utilizing this application. Make voice and video calls, share photographs, send instant messages, play many games and send music messages supported by Spotify to help your companions find new tunes. The application meets expectations all over phones, tablets and PCs.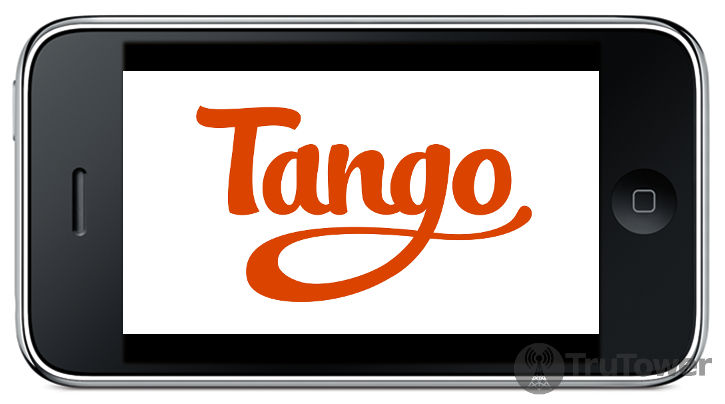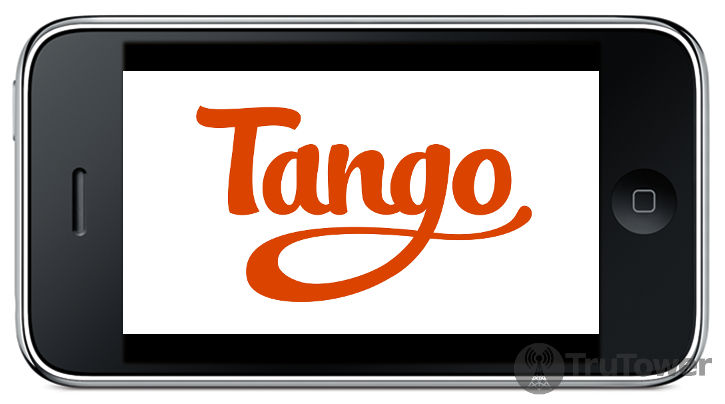 Voxer
The Voxer push-to-talk application gives you a chance to have a discussion with buddies over the world from your phone or desktop PC. Send walkie-talkie-like voice messages, instant messages, photographs and location coordinates in one-on-one or group conversations.
WeChat
Chat with buddies immediately by means of voice, content, images or multimedia messages with Tencent's WeChat. Using WeChat Moments share, comment, like the posts/photos with your buddies. You can likewise discover new companions close-by to begin another discussion. Make live group conversations and welcome your contacts to a WeChat group through QR. Utilize the walkie-talkie mode with up to 40 contacts.
Which mobile chat apps you are using for group messaging? Please feel free to share your thoughts in the comments section.