ooVoo launches new ooVoo for Web with group enhancements, improved HD video calls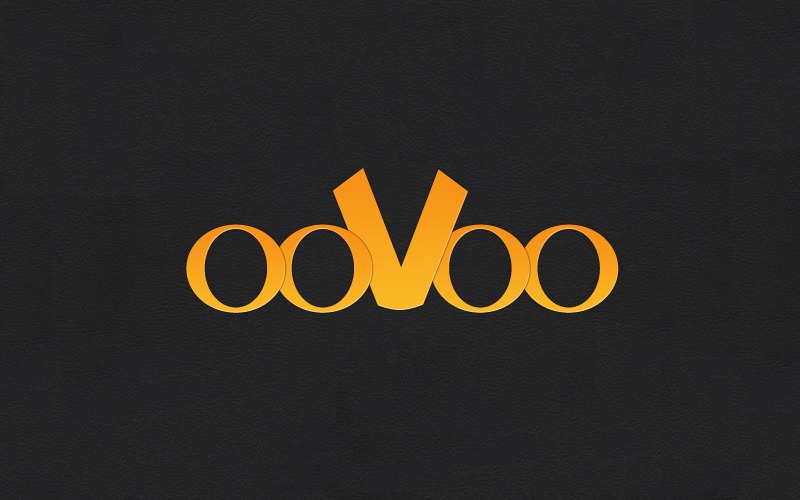 ooVoo announced the release of its new web app this morning. The new web app not only makes it possible to stay in touch with your ooVoo friends without downloading anything, but it also lets you enjoy native chatting right inside your favorite internet browser, assuming of course you're using Firefox, Microsoft Edge, or Chrome.
"ooVoo for web provides all users universal accessibility to the highest quality, one-on-one and group video calling service," said Rajesh Midha, Chief Product Officer. "We are especially excited to now provide the Chromebook community with a way to easily access and video chat using ooVoo."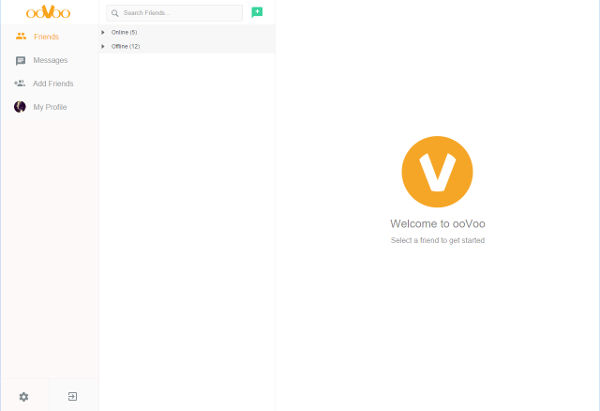 ooVoo for web includes most of the popular features from the ooVoo app, including high-definition one-on-one video calling, 12-way group video calling, and integrated messaging. In addition, ooVoo's Add Friends screen makes it easy to add and invite friends using email, ooVoo ID, Facebook, and Twitter.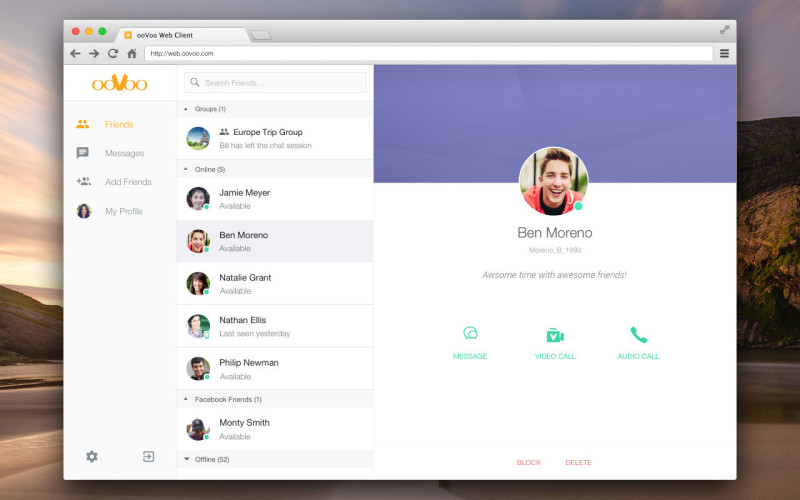 Changes in the new app include: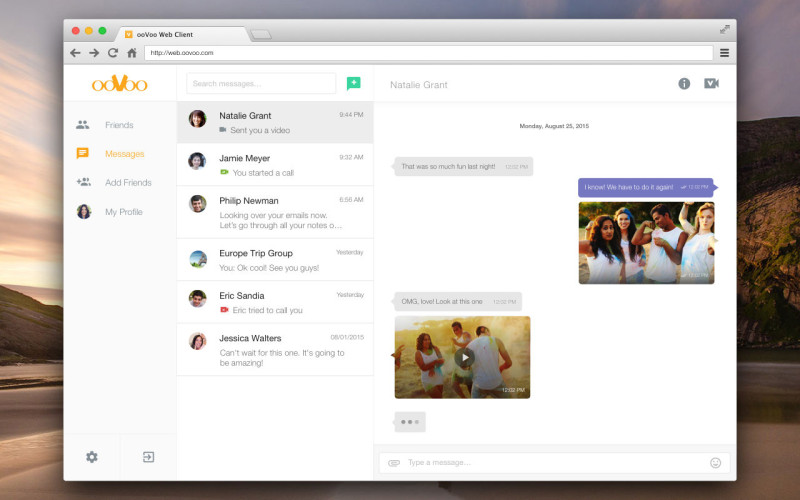 Just last week, ooVoo released 3D character support for its iOS and Android app, and with the new web app update today, hopefully it's a sign that there are more things to come for Windows Phone / Windows 10 users as well.
You can try out the new and improved ooVoo for web here.