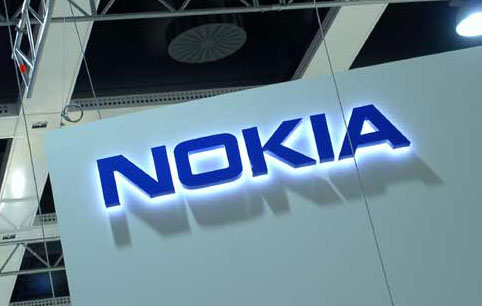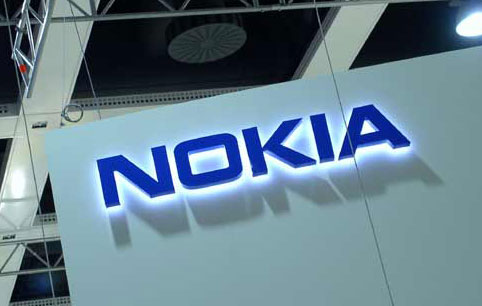 We were really hoping Nokia would make a strong return this year and if the latest online rumors are true, we will not be disappointed.
Nokia is said to announce no less than 6 new phones at the industry largest event, the Mobile World Congress, on February 27, including three new smartphones.
Aside from their names, there are no details about the devices that are to be announced. There will be the Nokia Lumia 900, which is already primed for the Truphone SIM international scene, and also the Nokia Lumia 610, which looks to be an entry-level Windows Phone.
The Nokia 808 PureView is also coming into the fray. This N8 successor is said to have the most capable camera of any smartphone to date. It runs on Nokia's Belle OS.
The other new announcements consist of three S40 handsets – Asha 302, Asha 203, and Asha 202. The Asha 302 has already been seen around the interwebs, but the other two remain somewhat of a mystery.
If these announcements are any indication, 2012 looks to be a very interesting year for Nokia!