RIM Denies Rumors of Possible BlackBerry Business Split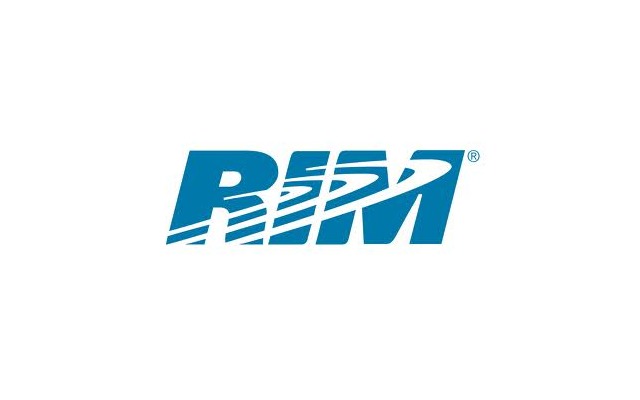 A report we posted earlier suggested that RIM was contemplating a splitting of the BlackBerry business, cutting the company into two divisions — separating its handset division from its messaging network — and possibly even selling off the ailing hardware portion.
RIM, however, has called the rumors untrue.
"RIM has hired advisers to help the company examine ways to leverage the BlackBerry platform through partnerships, licensing opportunities, and strategic business model alternatives," a RIM representative told CNET. "As [CEO] Thorsten [Heins] said on the company's fourth-quarter earnings call, 'We believe the best way to drive value for our stakeholders is to execute on our plan to turn the company around.' This remains true."
Splitting the company into two divisions could be dangerous for the company. BlackBerry smartphones require the data network for email and browsing, while RIM's data network is all but completely worthless without BlackBerry phones.
Even though RIM has shot down these current rumors, an announcement regarding the company's future could come later on this summer.