Front Panel for 2012's iPhone 5 Leaked, Shows Centered FaceTime Camera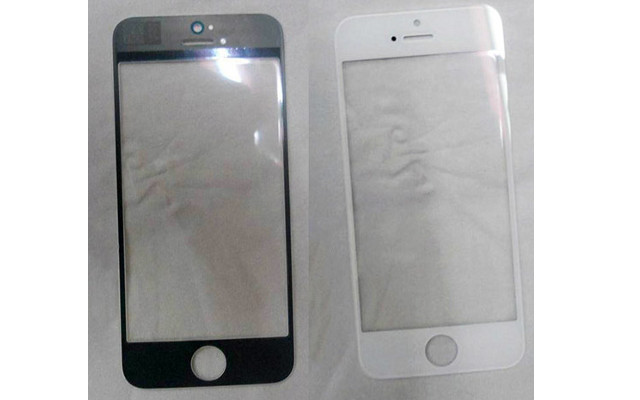 It wasn't too long ago that we saw what looked to be a complete iPhone 5/New iPhone/iPhone 2012 body leaked for all the world to see. You might also notice that these panels look eerily similar to those leaked in May. That leaked body was using a rather rough-looking front panel that looked like it had been just slapped on at the last minute, which is normal for test devices and not a representation of the final product.
Apple.pro has uncovered what appears to be that additional piece of the puzzle: a smooth-looking front panel that could be very real or very fake, but its consistency with the leaked body seems to imply the latter.
The white example shows the space for the taller screen that we've come to know, just with a conspicuously shifted FaceTime camera that now sits above the speaker similar to recently leaked 2012 iPod front panels. It's a small change, but it suggests Apple looking to change things quite a bit for the fifth go 'round of the iPhone.