Get Ready to Tango With Entertainment Oriented Content, Starting With Gameloft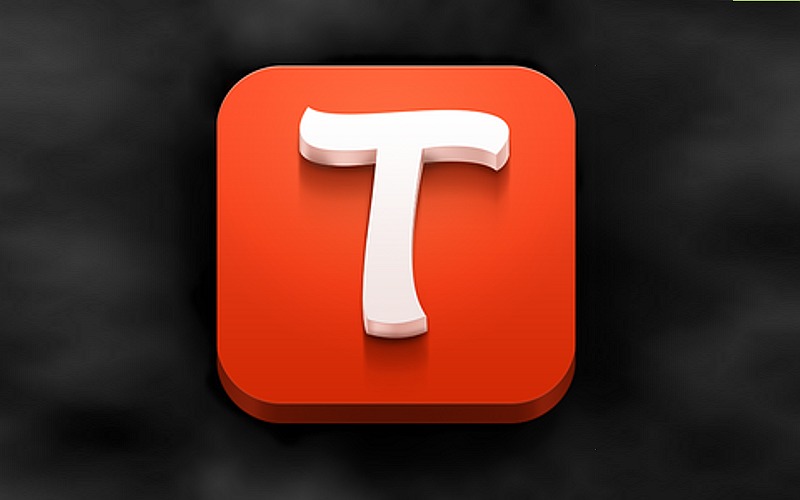 Tango is the largest U.S.-based all-in-one messaging app available on the market — it's gained over 120 million users since the company was founded in 2009 — and the company isn't content to stop there.
Tango is launching a new platform that will "support entertainment content from leading mobile app developers." The launch "signals a company-wide, strategic step forward from a leading messaging app into a broad-based ecosystem combining communications and entertainment." Tango plans to bolster this new platform starting with content from Gameloft, a top international publisher of digital and social games. Gameloft is just the first in a number of affiliations Tango has planned with other world-class companies in the future.
"Candy Block Breaker for Tango" will be the first game that Gameloft will launch on the new platform, and will be released on iPhone, iPad, and iPod Touch devices. In addition, Bubble Gum Interactive– a game development studio headquartered in Sydney, Australia – has developed "JetPack Jinx for Tango," also on iOS for the Tango platform. Both games will be available in the iTunes App store in the next few weeks, with a release on Android devices planned for July.
"The launch of our platform is a significant moment for Tango"
"The launch of our platform is a significant moment for Tango," said Uri Raz, Tango co-founder and CEO. "We have married messaging with entertainment, moving us closer to our goal of becoming a destination for family and friends. Using the platform, our members can move beyond messaging to discover and share entertaining content we now offer. We're not only enabling all forms of communication, but promoting rich and meaningful interactions that enhance and drive engagement."
Tango is developing best-in-class partnerships, and we are thrilled to be the first game publisher using their new platform," said Baudouin Corman, Gameloft VP of Publishing. "Working with Tango will allow us to bring an amazing social gaming experience to a broad and engaged audience."
"Tango is rapidly growing and evolving to meet the needs of consumers," said Eric Setton, co-founder and CTO of Tango. "We're a steadfast innovative engine, inspired by providing the ultimate communication experience for those who connect on our app. Partnering with entertainment is just the tip of the iceberg."
Tango is also available for Windows Phone 7 and PCs, though the company has not announced any new developments regarding these versions. The Tango app works over Wi-Fi, 3G, and 4G networks. If you're ready to "Tango" with the new platform, you can download the app through iTunes.